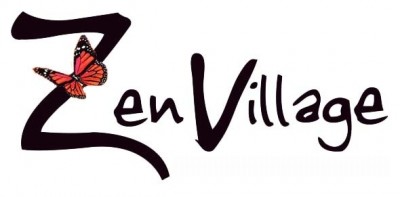 Zen Village proudly announces a Member Event
This is a reminder that RIA will perform on May 16th @ 7pm
Please get your tickets ASAP as the price goes up the day of. Her manager has 5 new tickets in hand. So you can get them at regular price.
Buy A Ticket, Help A Cause, Support Ria And Get A Great Show
Contact me before they run out. CELL: 850.322.3925
Here II Here,
Samantha Natalie, and Ria in
The Concert of the Year!
Natural Awakenings Magazine and Dream Provider present
Miami Sounds: A Musical Celebration
DATE: Sat., May 16th, 2009
TIME: 7:00 pm (until 9:30pm)
COST: $35 (half of all proceeds will be donated to three local charities)
LOCATION: Gusman Hall-University of Miami, 1314 Miller Dr.
DETAILS: A musical celebration featuring the eclectic music stylings of Here II Here and singer/songwriters Samantha Natalie and Ria. Seats are limited and they are going fast!
FREE: First 200 to arrive will receive goodie bags worth hundreds!
To order tickets, call Natural Awakenings at 305-598-3315 or visit www.namiami.com/event and place your request. Seats are limited and they are going fast.
Benefiting: American Children's Orchestras for Peace www.americanchildrensorchestras.org, Kids Love Mother Earth www.klme.org, Pride Lines Youth Services www.pridelines.org
Sponsors: GenTV, Fit 2 Go, Self-Enrichment Center, Motionborg