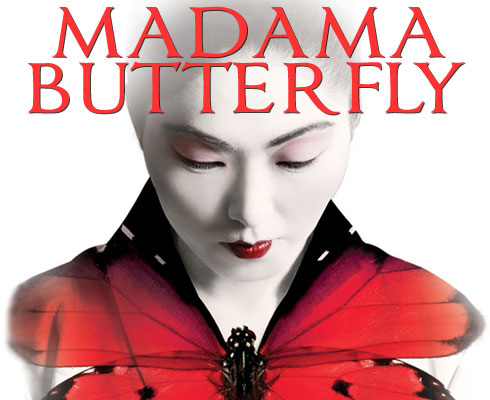 The gripping true story of a young geisha, seduced and abandoned by a U.S. Navy Lieutenant.
For him, it was a passing pleasure. For her, it meant a lifetime of love and devotion. Family, fortune and honor–poor Butterfly forsakes them all, for the officer who was no gentleman. Watch Michael Douglas tell Glen Close about the impact Madama Butterfly made on his life in the movie Fatal Attraction, and then close that window and click here to purchase your seats because TICKETS ARE GOING FAST. And if that is not enough to convince you click here and experience Butterfly's moving and unforgettable aria, Un bel di (One Fine Day) . Remember, there are projected titles in English and Spanish at every performance, so you can enjoy and understand every emotionally charged moment.
Adrienne Arsht Center for the Performing Arts
April 25 at 7 PM
April 29, May 1, 2, 5, 8 & 9 at 8 PM
May 3 at 2 PM
Broward Center for the Performing Arts
May 14 & 16 at 8 PM
ORDER TODAY for best seats. Select your own seat on line at fgo.org, or call the box office, M-F 10 AM – 4 PM, 1-800-741-1010.