Hans-Jürgen R. Klemm
I N V I T A T I O N HAPPY EASTERWALK !
ART & DESIGN NIGHT – Saturday, April 11th. 2009 , 7-10pm
We are delighted to present you our brand new website: www.cityloftart.com
From 'ART' to 'DESIGN', from 'OEUVRE' to 'PRODUCT'…. beautiful, colorful, semi-industrial 'lightrods' for surprising applications: on stage / product presentations /interior decoration / office and business, for interior designers, architects, landscaping and private use – feel free to choose YOUR colors !
Discover as well our exhibition: "ACRYLART", a world of transparent furniture pieces and sculptures. We have many new, extraordinary condos with lofts full of florida light 'ready to move in' But regular furniture seems just too 'heavy' to compete with this abundant light and space. You need to consider furniture, art and accessories transporting light and colors for your interior .
Come and see yourself how we translate and show LIGHT meets COLOR, subtly transported by our media: Resin, Enamel, Laquer, Glass, Acrylic, Polycarbonate and even Water(-Jets).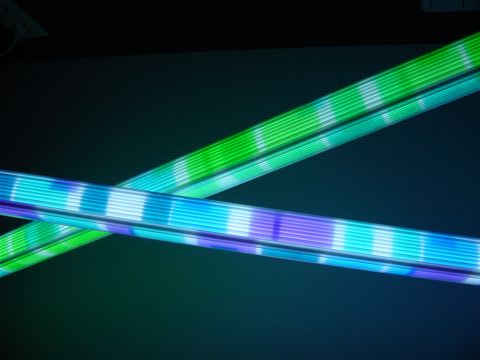 And enjoy some beautiful live piano music entertainment with our pianist Domingo Aragu.
– Be very welcome ! –
Hans-Jürgen R. Klemm
CityLoftArt / European Art Gallery, Inc. – 61, NE 40th Street – Miami, Fl.33137 – Tel. 305 438 9006