The Nature of Things
Photography of Clyde Butcher and Antonia Wright
April 17th – May 29th, 2009
Opening Reception: Friday, April 17th, 2009 7 – 10pm
Renee Gallery 1331 SW 8th St, Miami, Fl 33155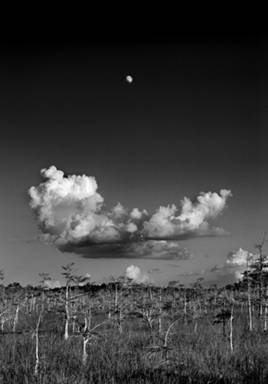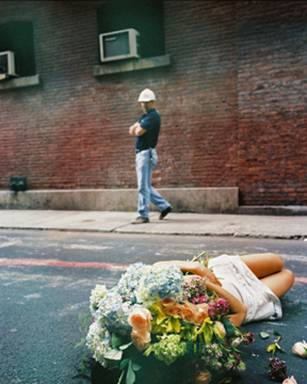 Artist Antonia Wright celebrates her Miami homecoming with a photography exhibition in conjunction with her longtime mentor, the legendary Clyde Butcher. Back from New York where she was living and studying, most recently at the International Center of Photography, Wright has teamed up with Butcher to present The Nature of Things, two divergent collections of landscape photography, opening Friday, April 17th at the Renee Gallery.
For Wright, exhibiting side by side with Butcher has brought her full circle. She began her photography career in the Everglades apprenticing for the conservation-landscape photographer. Her work has evolved to employ photography, poetry, performance, installation, and video art, using the interaction between these forms to question the world around her. Noted for The Keys Project, which examined the idea of ownership through the collecting and documenting of keys, The Nature of Things is Wright's exploration and disruption of environment.
In her photographs, Wright documents a landscape changed by the introduction of the natural and unnatural: a body covered in grass, dirt or flowers lining a New York City Street. Using herself or another live model, Wright's photos capture the immediacy of the performance together with the reactions of passers-by.
Wright's vision of the natural world staging a bizarre invasion of the urban landscape contrasts sharply with the traditional, large-format, black-and-white landscape photography of Butcher. Renowned for his exquisite, beautiful images of remote and untouched landscapes, Butcher has been honored both as an artist and as a conservationist for contributing to public awareness of the environment, specifically the unique ecosystem of the Florida Everglades.
Together the work of Wright and Butcher describes a relationship with nature that is both contradictory and eerily similar. Wright's bits of the natural world become oddities in the urban environment while Butcher's isolated landscapes assume an exotic and alien appeal.