Dorsch Gallery News
2.25.09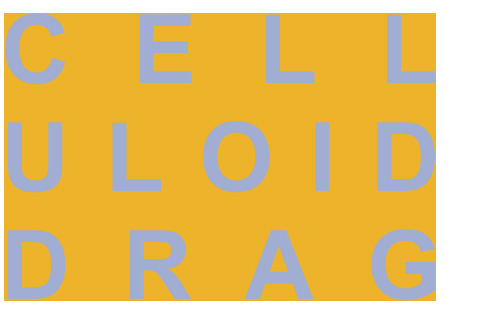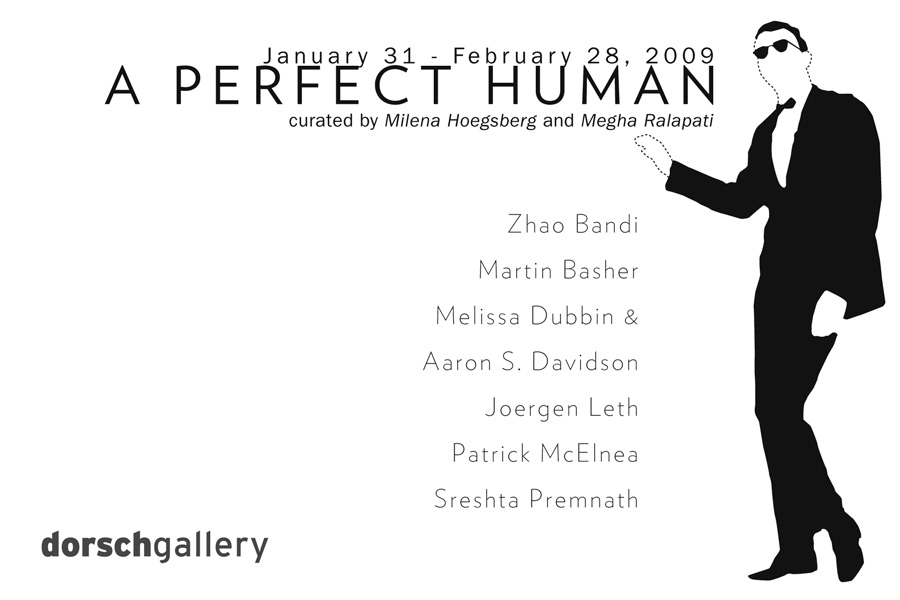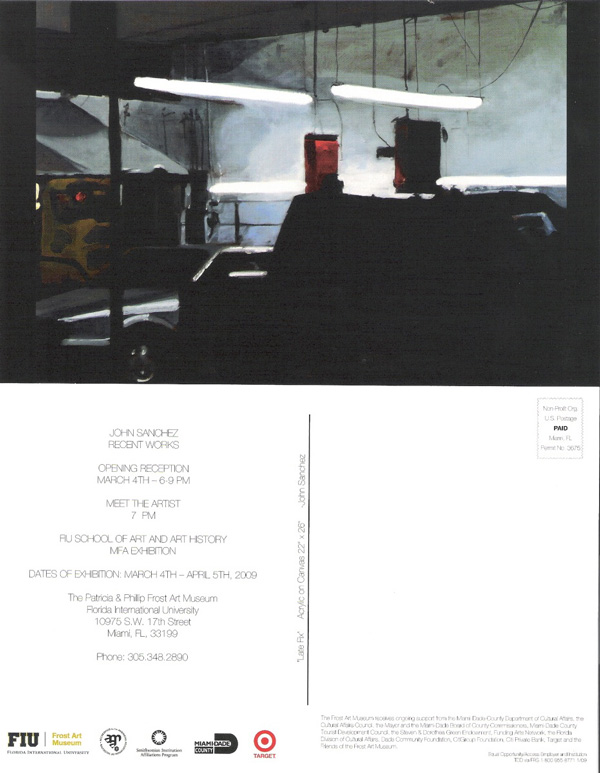 A Perfect Human closes Saturday, February 28th. As always, we are open Tues-Sat 11-6. There will be a closing reception 7-10pm on Saturday at Dorsch Gallery. This group exhibition includes works by Zhao Bandhi, Martin Basher, Melissa Dubbin and Aaron S. Davidson, Joergen Leth, Patrick McElnea and Sreshta Premnath.
Frost Art Museum is having an opening for John Sanchez's show of new paintings on Wednesday, March 4, 6-9pm. On view through April 5th, this exhibition is Sanchez's Florida International University Masters of Fine Art show. For directions: http://thefrost.fiu.edu/map.ht. Frost Art Museum will have a brochure available about Sanchez's work.
There will be a concert, Live at Dorsch, including some of Miami's best and brightest bands, at Dorsch Gallery on Saturday, March 7. Stay tuned for more information.
On Saturday March 14 is the opening reception at Dorsch Gallery for Celluloid Drag: Some Spaces Between Film and Architecture, a group exhibition curated by Terri C. Smith. Works on view will be a video by 1960s conceptual artist Gordon Matta-Clark, a series of paintings by Todd McDaniel and a commissioned installation by Ralph Provisero. Join us at the reception to meet curator Terri C. Smith and sculptor Ralph Provisero.
Kyle Trowbridge and Brian Reedy have a show at Broward Community College through March 17. www.geocities.com/bccfineartsgallery/
Dorsch Gallery is located at 151 NW 24 St in Miami, FL.
For information, see dorschgallery.com
We hope to see you soon.