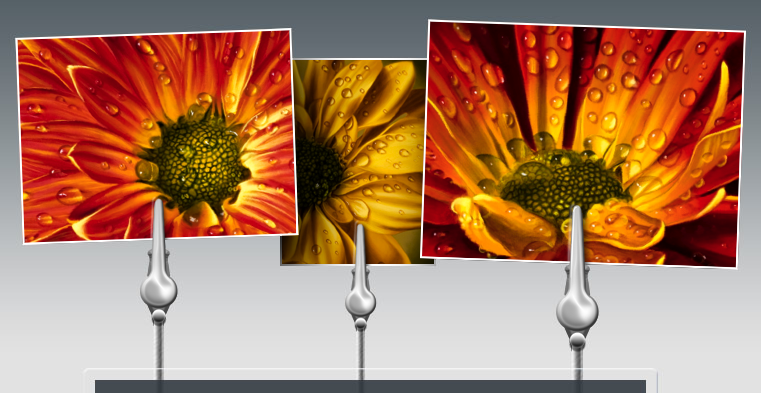 Reception for the Artist
Saturday Night, January 10, 2009
7 PM – 10 PM
One Man Show
TONY CHIMENTO
opening at
MUSEO VAULT PROJECT ROOM
346 NW 29TH ST
MIAMI FL 33127
305-987-4722
Tony Chimento will debut a number of never before seen new paintings along with a small number of very special paintings dating as far back as 1979 chosen by the artist. This will be only the second time Mr. Chimento has mounted a one man gallery show here in Miami.
CLICK HERE TO PREVIEW SHOW ONLINE
Tony Chimento's career as a realist painter has spanned the last 30 years. After arriving from the northeast, he built his reputation at Art Center/South Florida. He served on their board of directors and was vice chair of the Art Center Board for many years. Presently Mr. Chimento lives and works in the Wynwood Arts District.
Most recently Mr. Chimento has been the recipient of a $25,000.00 2008 Pollock-Krasner Award for artistic merit. He is best known for his extremely detailed and complex still life scenes of amazing detail and clarity. Mr. Chimento has shown in numerous one man shows and been chosen for regional and national juried shows and competitions.
He has been chosen twice as a winner in the "New American Paintings" competition for the Southern Region. The Winsor and Newton Company chose his work as the winning entry in their 3rd Annual Competition. He has been written about in articles in various publications including American Artist Magazine and the New York Times.
Other awards include The New York Graphic Society Award at the National Academy of Design Show in NYC, and the Grand Prize for painting in the prestigious Silvermine Guild Center for the Arts Competition. He has been chosen for awards by jurors like Ted Stebbins, Curator of Paintings, Boston Museum, Vivian Raynor, Art Critic, New York Times, and John I H Baur, Director Emeritus, Whitney Museum of Art, NYC.
Critic Hilton Kramer in reviewing a show for the New York Times containing Mr. Chimento's work commented in a review: "…still, there are painting of some interest here by artists who were new to this writer…. Tony Chimento's "Sunday Afternoon" is a solid realist work."
In one of the first reviews of his work, Sylvia Day writes in Lifestyle Magazine: "My first introduction to Chimento's work was at a show at the Woodstock Artist's Association. There…was a large canvas which made an immediate impression of elegance and uncommon technique…. Chimento paints large canvases, their dramatic subjectmatter and impeccable draughtsmanship a feast for the eye. He owns an original an unmistakably unique style.