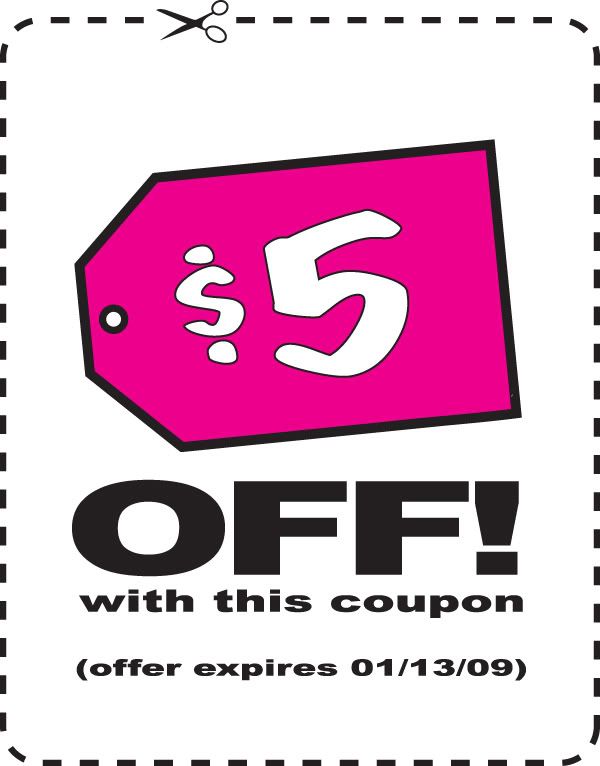 2 DAY SPECIAL EVENT – OFFER EXPIRES 01/13/09
_________________________________________________________________________
SPINELLO GALLERY (2294 NW 2nd Avenue, Miami Florida – 33127) is proud to present a 2 day special event, "OPENING RECESSION! – $499.99." (Offer Expires 01/13/09)
In the spirit of our current financial times, the Spinello Gallery will be having an "Opening Recession!" on Saturday, January 10th, where you can acquire a piece of art from your favorite Spinello Gallery artists and local Miami friends for ONLY, $499.99!
ARTISTS INCLUDE: Lee Materazzi, Federico Nessi, Sandra Bermudez, Agustina Woodgate, Blackbooks, Santiago Rubino, She Kills He, Typoe, Christina Pettersson, Kris Knight, TM Sisters, Michelle Weinberg, + More.
info@spinellogallery.com
spinellogallery.com
Thank you for using Soul Of Miami!