Friday, January 2 – 7:00 to 10:00 p.m.
miArte Gallery presents two exhibits this coming month. The first entitled "Something in Common," presents my newest works from the Elements & Values series and Mano's Blood Line series. The exhibit provides a powerful statement on the use of the color red which both artists use as a common theme.
The second exhibit is the continuation of 85@85, one of the most highly anticipated annual exhibitions of the Miami Art Season featuring 85 artists from around the world with works ranging from abstract to realism, from photography to oils and everything in between, all arranged in an installation of 20″ x 20″ canvases.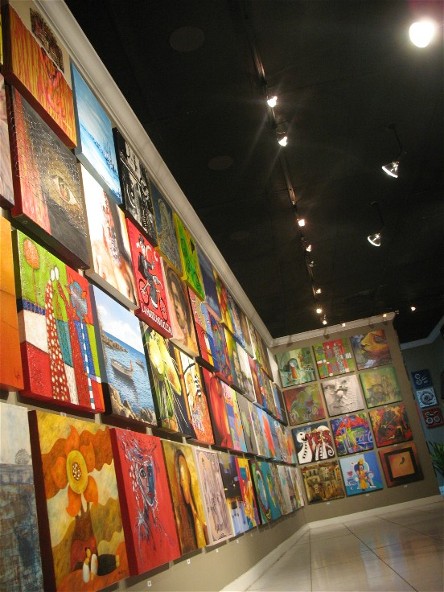 miArte Gallery is located at 85 Merrick Way, one block north of Miracle Mile and west of Douglas Road. Off-street metered parking is available and a municipal covered parking garage is located directly across the street from miArte Gallery above the Fritz and Franz Bierhaus via an entrance on Aragon Avenue.
Take the Gallery Bus from our gallery's front door and visit many of the other galleries throughout the Gables on Gallery Nights.