Loose Cannons On The Run Poker Bike Ride
Best Hand Wins!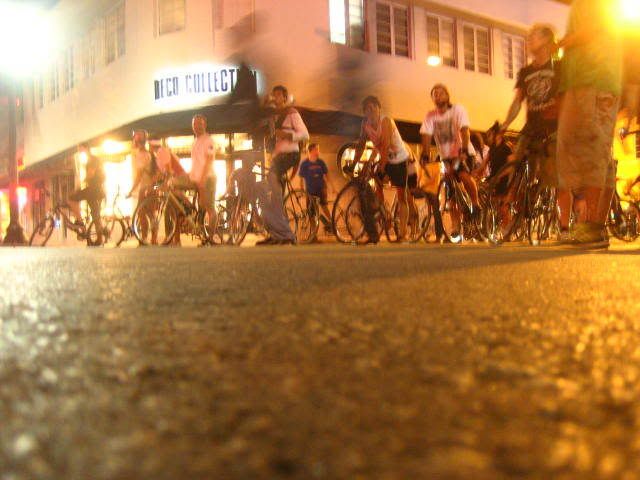 I Am Your Villain & Loose Cannons on the Run is at it again! We're doing something a little different this time. This Wednesday, December 3rd, it's a Bike Basel Poker Run – Best hand wins the race.
It's going to be an already determined path to PS14. Here's the schedule below:
Riders meet at Free Spirits Lounge (located at Collins & 21st Street) at 11:00pm – AFTER the Yelle concert, which is at Collins Park.
You receive your first card and ride out at 11:30pm
Then you make your way to Deuce Bar (222 14th St, Miami Beach, FL 33139) and get your next card.
At 12:00am, we leave Deuce Bar and ride down washington to Lincoln rd and from there go to Purdy (1811 Purdy Ave). At Purdy, you get 2 cards.
After that, everyone goes down to PS14 to receive your last card.
The person with the best hand wins the race and the $50 bar tab.
$1 beers for bike riders from 10-12.