I am delighted to invite you to renew your acquaintance with fine art from Vietnam. In recent years I have curated shows in Europe (London and Amsterdam) and Vietnam, in museums and galleries, and it is with great pleasure that I now return to show in the US.
I will be exhibiting Vietnamese contemporary fine art in the coming weeks in two prestigious Florida shows. The first venue is Art Asia, a satellite fair of Art Basel in Miami and the dates are December 4-7th, 2008. The second venue is Palm Beach 3 Contemporary Art Fair, in Palm Beach and the dates are January 15-18th, 2009.
The four artists whose works I will be showing are: Vu Thu Hien, Dinh Thi Tham Poong, Dang Thao Ngoc and Trinh Tuan. Hien and Poong work in vibrant watercolor on handmade paper, Ngoc in bold oil on canvas, and Tuan in intricate lacquer on wood. Since you last saw and admired these artists' work, their art and reputations have developed internationally.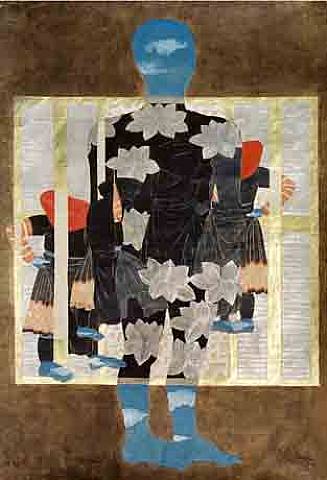 Hien was awarded the Image of the Day by the London Times. Poong has appeared on the Arts Page of the International Herald Tribune. Both Hien and Poong were awarded Ford Foundation scholarships and have works in a two year US traveling museum exhibition.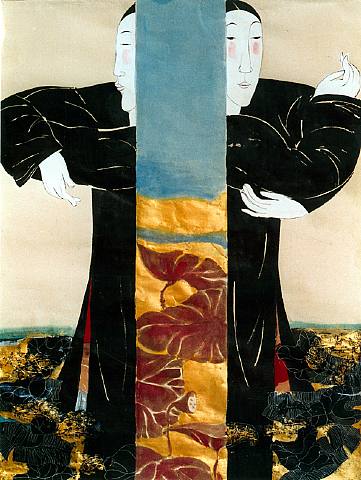 Tuan has shown extensively in solo and group shows; Ngoc has exhibited twice in London.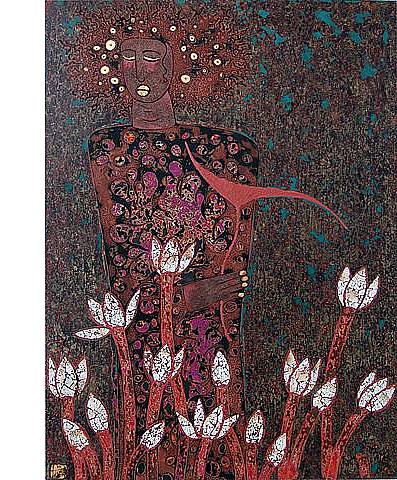 A London exhibition including all four artists – Of This and Other Worlds – was listed by The Guardian as one of the five best exhibitions in London (alongside the Tate and Tate Modern shows – quite a compliment!) and reviewed in Artnews, the leading US art publication.

All four artists starred in a 2007 exhibition in the National Fine Arts Museum of Vietnam – Women Painters, Painted Women – featured in the International Herald Tribune.
You are invited to view additional images online
More information on the events can be found at www.artasiafair.com and www.palmbeach3.com