"i love miami 365(tm)" : an art book project in progress… only 57 days to go!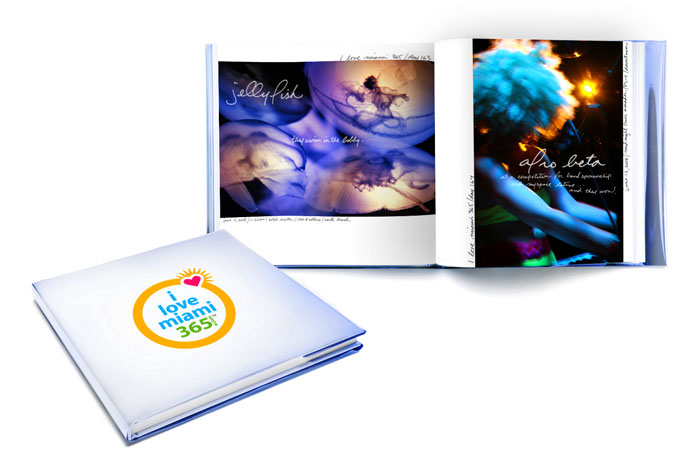 Saturday, Nov 8 : 7-10pm
Damien B. Contemporary Art Center : Wynwood artwalk
282 NW 36th St : 305.573.4949
"i love miami 365(tm)" slide projection & live photo shoot (day #313)
Alissa Christine will be capturing the vibrations of
"Resonance: A journey into the feeling of sound"
— An interactive experience created by Erik Thompson-Green
Sounds are directed into a resonance chamber to explore the vibrational quality of the echo.
The chamber is an installation of metallic cans which reverberate through varying levels of sound that you can feel.
Erik's inspiration is to get lost in the flow… and take everyone with him.
be a part of it :)