Liberty In a Soup
Saturday, 05/13/2023, 07:00 pm – 09:00 pm
African Heritage Cultural Arts Center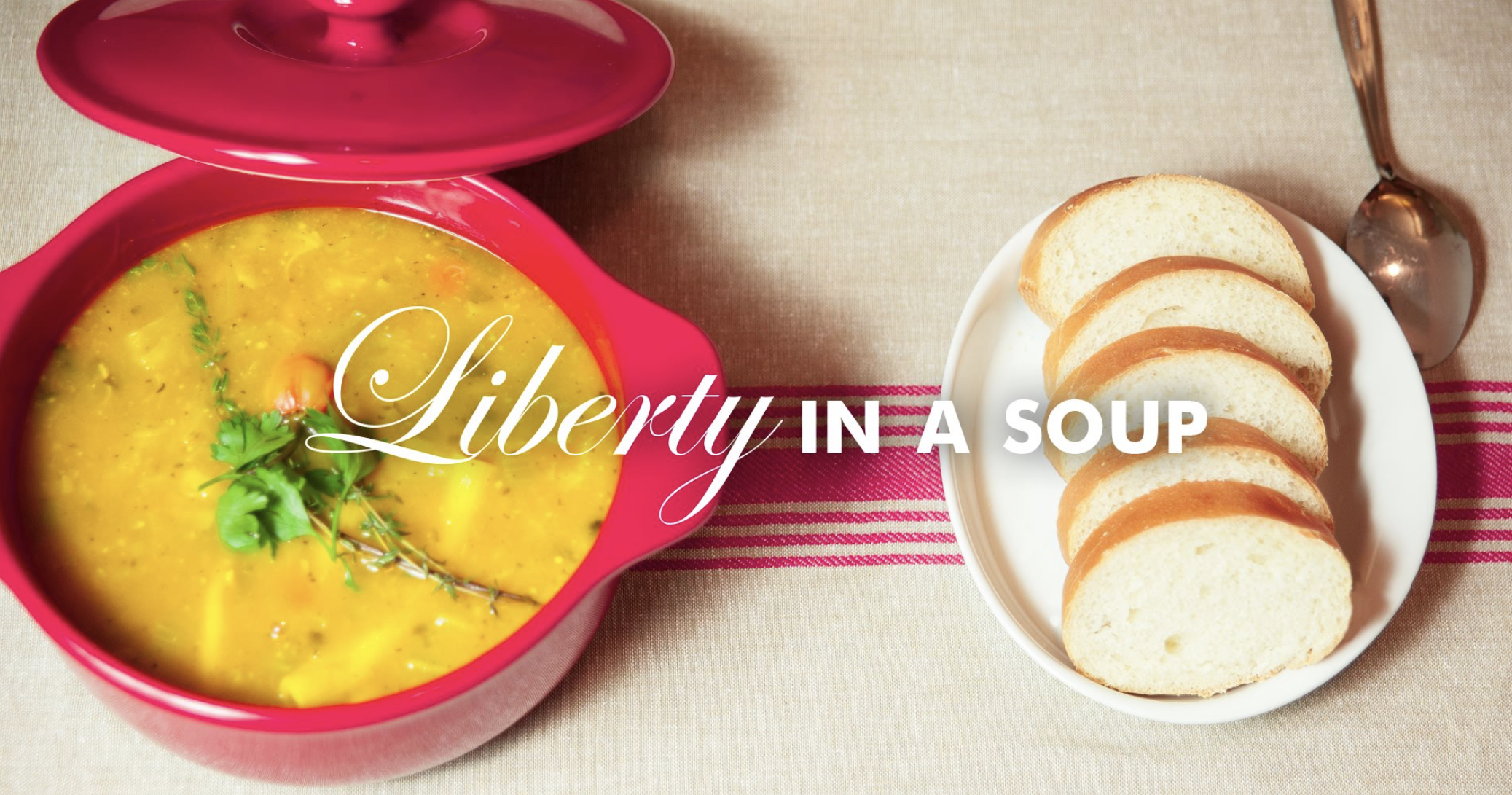 6161 NW 22 Ave.
Miami, Florida 33142
(305) 638-6771
Eventbrite
Entry Fee: Free
In recognition of Haitian Heritage Month, The African Heritage Cultural Arts Center will present the documentary film, "Liberty In A Soup," Saturday, May 13, 2023 at 7 pm. Filmmaker Dudley Alexis will be available for an in-person conversation about the film followed by the serving of SOUP JOUMOU at the African Heritage Cultural Arts Center, 6161 NW 22 Ave., Miami, FL 33142.
Tickets for the event are FREE and available at Eventbrite: https://www.eventbrite.com/e/liberty-in-a-soup-tickets-630384475937.
Alexis is an independent filmmaker whose passion is bringing to the world little-known facts about his native country Haiti, while dispelling misconceptions and shedding light on the rich Haitian culture. "Liberty in A Soup" is his first feature documentary. He continues to use his medium as a tool for social awareness and change.
For more info, contact the African Heritage Cultural Arts Center at (305) 638-6771, email ahcac@miamidade.gov or visit AHCACMiami.org.