Business for the Arts of Broward's (BFA) Arts Mean Business Speaker Series (AMB)
Tuesday, 01/24/2023-, 06:00 pm-07:30 pm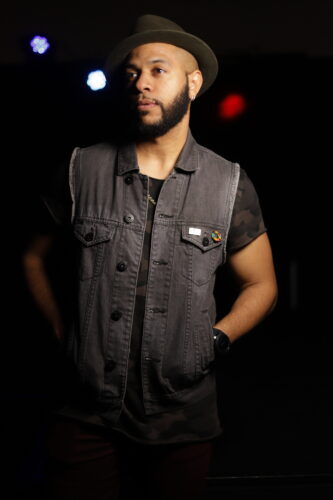 General Provision Downtown
300 SW 1st Ave #155,
Fort Lauderdale, Florida, 33301
Website
Cost: FREE
Business for the Arts of Broward's (BFA) Arts Mean Business Speaker Series (AMB) hosts a live presentation, meet & greet and cocktail hour with Emmy-nominated recording artist Alexander Star on Tuesday, January 24 from 6:00 to 7:30 p.m. at General Provision Downtown.
Presented by the Castle Group and the Cathy and James Donnelly Family Fund at the Community Foundation of Broward, the event is free and open to the public. To RSVP, email rvegas@bfabroward.org. For additional information, visit https://bfabroward.org/programs/arts-means-business/.
More information on BFA and sponsorship opportunities at www.bfabroward.org.
About Business for the Arts of Broward: Business for the Arts of Broward is a not-for-profit 501(c)(3) engaging businesses and business leaders to advocate and educate about the importance of the County's art and cultural community as well as to recognize the connection between cultural vitality, creative success, and economic development. To learn more visit www.Facebook.com/BFABroward or www.bfabroward.org.