Wine Tasting at Shoma Bazaar
Saturday, 12/10/2022-, 01:00 pm-02:30 pm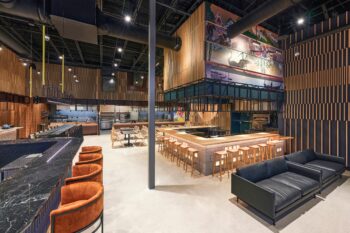 Shoma Bazaar
9420 NW 41st St.,
Doral, Florida, 33178
Website
Cost: $50
Take the time to re-wine your life and join us for our exclusive wine tasting event
Each ticket includes our 3 featured wines for you to taste as well as an individual charcuterie board. It's the ultimate pairing!
You'll also get a chance to learn all about the selections you are trying with a 1-on-1 ambassador who knows all everything there is to know about wine.
We hope you won't make any pour decisions, and join us. Remember, great minds drinks alike!