Valentine's Day: Classic French Countryside Class (2 Spots / 21+)
Saturday, 02/13/2021-, 05:00 pm-07:00 pm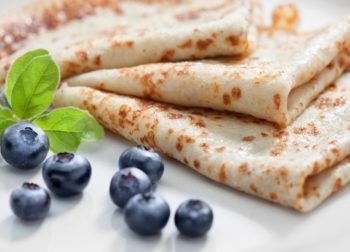 Taste Buds Kitchen
14740 sw 26 St,
Miami, Florida, 33185
Website
Cost: 125
Requiring social distancing? YES
Requiring masks? YES
Providing hand sanitizer?YES
Parlez-vous francais? Oui, oui! Join us for a mouthwatering menu as we take our palette to the French Countryside and discover that butter is the secret to deliciousness. Learn how to braise chicken, whip up a lemon vinaigrette, and cook the perfect crepe. Get your best French accent ready and join us as we master some mouthwatering new dishes to add to your repertoire!
Coq au Vin (Braised Chicken)
Lyonnaise Potatoes with butter and fresh herbs
Green Salad with Lemon Vinaigrette
Handmade Crepes with Berry Coulis
This menu is for ages 21+ & BYOB.
Minimum of 2 guests per table.
We also offer custom events and experiences! Contact our Miami Kitchen for special pricing and availability – mailto:miamiwest@tastebudskitchen.com or call 305-903-2023.