Online Tantra Speed Date – Miami! (Singles Dating Event)
Friday, 10/23/2020-, 06:30 pm-09:00 pm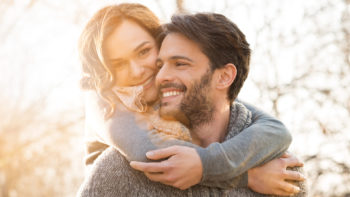 Buy Tickets
Cost: Male Attendee (Early Bird – Limited): USD 25.00, Female Attendee (Early Bird – Limited): USD 25.00, Male Attendee (Reduced Pricing): USD 35.00, Female Attendee (Reduced Pricing): USD 35.00
Relationship skills game + speed date, you'll share moments of fun, guided connection with up to 12 dates via video chat.
Over 10,000 singles have gone on 75,000+ dates in 30+ cities worldwide. 95% matched with one or more dates. If you don't match, your next event is on us!
Just like our popular in-person event, the online exercises are playful, PG-rated (verbal dyads, dance, improv), and infused with positive relating skills.
You'll sign off not only with matches, but with a spring in your step and a refreshing perspective on what relationships can be.
Event sells out. Get your ticket today!