Tapas Españolas Class (Adult BYOB / 18+)
Friday, 04/03/2020 – 09:30 pm – 11:30 pm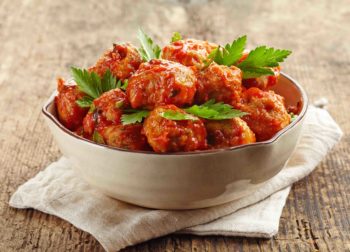 Taste Buds Kitchen
14740 sw 26 St,
Miami, Florida 33185
Website
Cost: 59
Come enjoy a taste-testers dream! Taste your way through this evening of savory cooking creating authentic Spanish Tapas. Each dish is steeped in tasty temptation, from juicy Albondigas to flavorful Butternut Squash Empanadas and spicy Patatas Bravas, all of your own creation. Grab a friend, a bottle of Spanish wine and learn to impress, Spanish style, at your next dinner party as we create a menu of authentic Spanish small-plates designed to be shared!
You'll work together in teams of 4 to 5 per table to create our culinary masterpiece. If you're coming solo or with a plus one, get ready to meet some great new friends!
Registration is required, space is limited.