Speak Up — Free Creative Writing Workshops for Teens
Monday, 03/02/2020 – 04:00 pm – 07:00 pm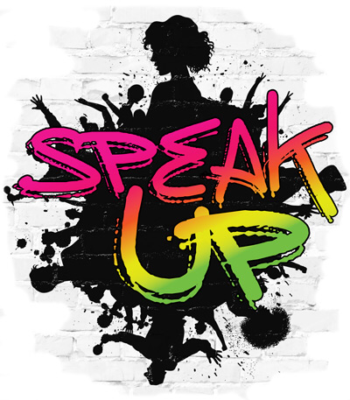 Koubek Center, Miami Dade College
2705 SW 3rd ST,
Miami, Florida 33135
Website
Cost: Free
Miami Book Fair presents: Speak Up. After-school creative writing workshops are taught by nationally-recognized and experienced teaching artists at Miami Dade College's Koubek Center every Monday from 4 to 7 p.m., starting February 3 and running through April 27. Each Weekly workshop will focus on one technique or exercise. The teaching artists will offer feedback and support each week. Teens are encouraged to come every week, but each week will function as standalone workshop, so coming to only one, multiple, or all, is perfectly OK.
The focus of these workshops is to cultivate the creative writing process, from drafting to performance to publishing. Goals are to empower teens, equip them for success, and build a lasting community of brilliant young writers in South Florida. Sign up today for one or all of the Speak Up after-school workshops. Walk-ins are welcome, but spots are limited, so we recommend that you sign up early!
The program is open to all teens (ages 13-19) in South Florida, requires no prior experience, and is free of charge as it is free of homework. All students with an interest in creative writing should sign up.
Sign up here: http://bit.ly/speakupmdc
For more information: http://bit.ly/bookspeakup