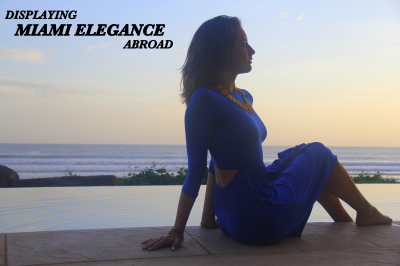 "We the People of Miami, in order to maintain our stellar reputation, establish our own personal style, insure our continued sanity, provide for any travel situation, promote our local talent, and secure our fashion supremacy to ourselves and our posterity do ordain and establish that we shall display Miami elegance abroad."
In Miami, elegance is relative. Our formal attires vary from the most formal of formals to our unique and unorthodox definition (think expertly paired maxi dresses). When traveling, the version of elegance that we bring along is determined solely by our destination. Since we travel primarily to tropical beach destinations, our formal wear tends to lean towards the more casual end of the spectrum.
Despite the predictable nature of our travel destinations, the #ThankYouMiami team's Nicaragua prep still involved a careful evaluation of where we were going, what there is to do there, and who we were bringing along. After much deliberation, our suitcases were filled 99% with swimwear, water sport equipment, camera equipment, and a handful of beach essentials and 1% with a casually elegant outfit to save our butts should an unexpected formal outing arise. Ironically, no such moment came during our trip, but we decided to wear our contingency outfit around our beautiful Nicaragua 365 Fort Walker rental home anyway – as Nacho Libre would say "just for fun".
The resulting outfit is an excellent case study of Miami elegance abroad. For starters, it upholds Miami's stellar reputation, while meeting our personal style. Also, its presence in our suitcase kept us from worrying about ever being under-dressed because it was put together based on meticulous consideration of possible trip scenarios. Most importantly, it featured the extraordinary talent of Miami-based Cameri Jewelry and demonstrated that Miami is a fashion example to follow.
Here's to the continued booking of our future travels. May they be abundant and, most of all, elegant!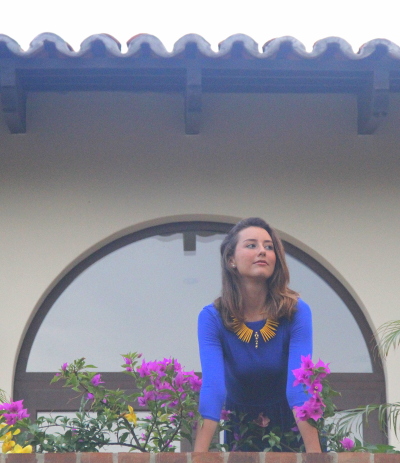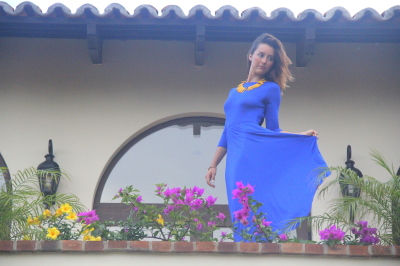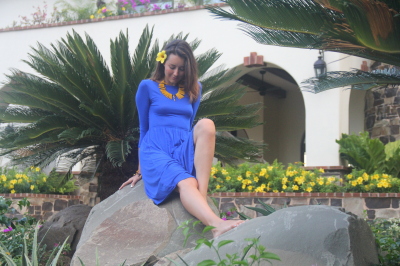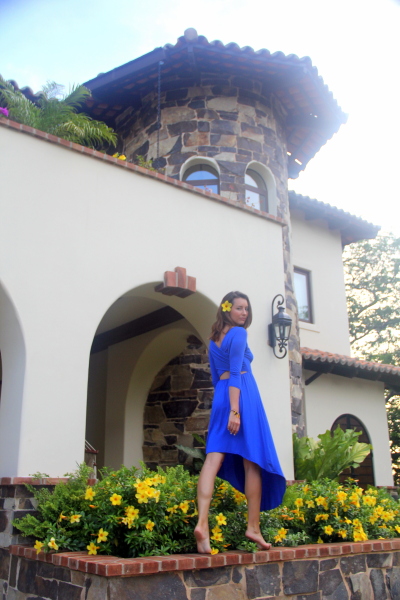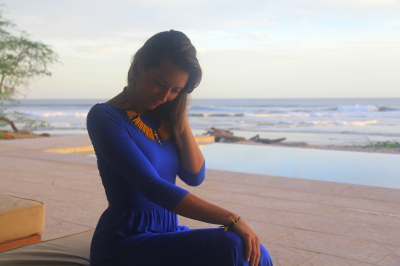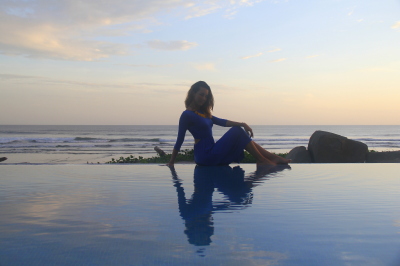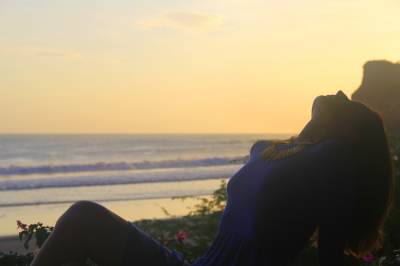 Maxi Dress – Forever21
Tribal Necklace and Bracelet – Cameri Jewelry
Make-up – Melissa Zanetti
Photography – Bradley Wells