The end of summer is looming. As of tomorrow, we have officially one month to make a lasting impression this summer season. Lucky for us, we paid attention to the runways and picked up 7 tips for stepping up your summer style. Lucky for you, we believe that "sharing is caring".
1. Embrace mesh. This year, mesh has nestled its way into the summer runways and into our hearts. We've spotted it playing a supporting role, like in the cap sleeves of the Mirame Swim Ellen Bikini below, and center stage as both tops and dresses. Which role it plays is up to you but, trust us, you need to embrace it.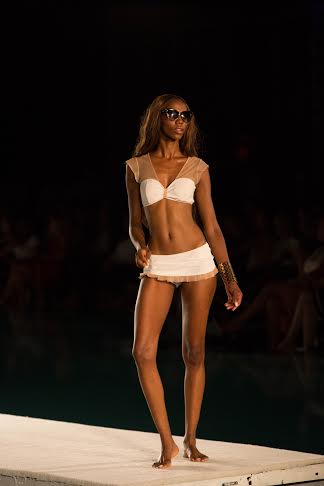 2. Go tribal. The hair, the colors, the patterns, the accessories – tribal influences have infiltrated them all this summer and we can't get enough of it. Spice up your wardrobe by following in the footsteps of designer queens like Mara Hoffman and Dolores Cortés.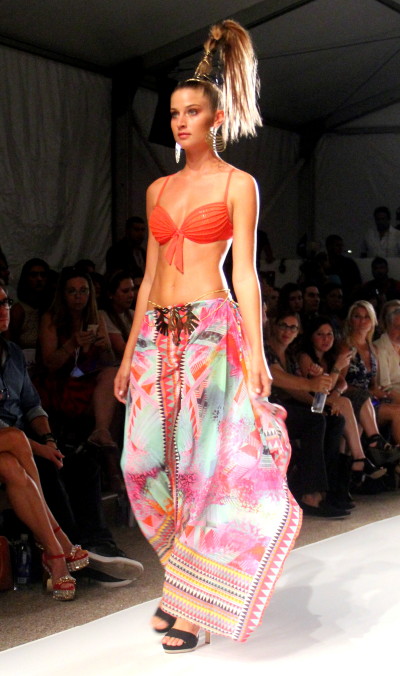 3. Side boob is the new black. In the era of the "No Bra Revolution", the school of "less is more" reigns supreme. We'll leave this trend to the more generously doted. Flaunt what your mama (or your surgeon) gave you, girls!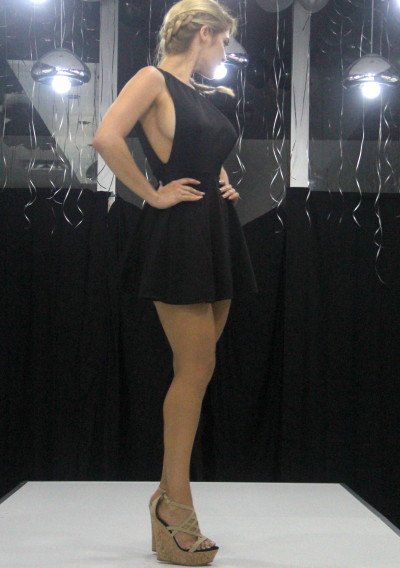 4. Sporty or bust. Pretty is no longer a trade-off for function. Rest easy tonight knowing that you can move around in your swimwear without fear of a wardrobe malfunction à la Superbowl XXXVIII.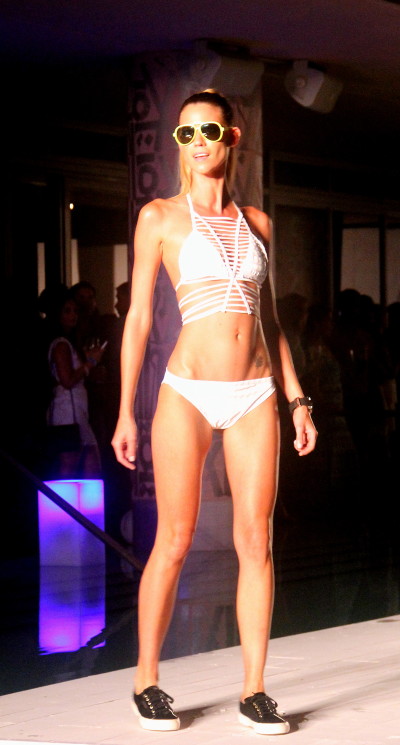 5. In one pieces we trust. We've been very skeptical about the power of one-piece swimwear all of our lives. It seems like we've tried on thousands of styles, brands, shapes, and sizes, but every time we ended up in tears swearing to never eat another carb again. This summer, after they haunted us runway after runway, we decided to give them one more chance and we're happy to report that we found one that flatters us. If one pieces have also been a struggle for you, worry not – we're holding hope that your perfect one piece is out there somewhere and that it will reveal itself to you before summer's end.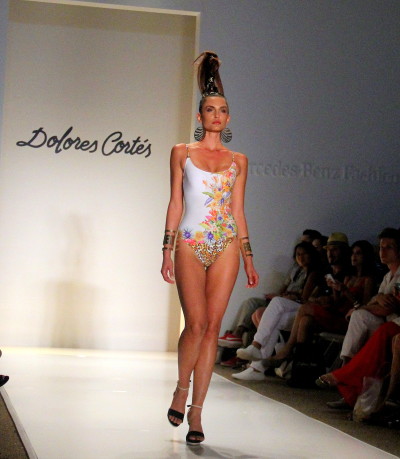 6. When in doubt, go cheeky. Before we moved to Miami, our beach days meant tankinis and boyshorts. Nowadays, you need a magnifying glass to find our bikinis. If there is a place where you should dare to bare, Miami is it. So go ahead, indulge in that Brazilian bikini you've been eyeing all summer and join us ocean-side!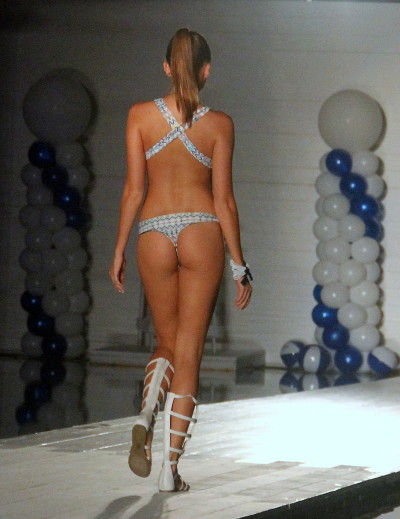 7. You need these shoes. No wardrobe upgrade is complete without a fabulous pair of shoes and who better to step up your shoe game than Miami's hottest shoe brand, Maker's Shoes, Inc. We found these babies working the runway of the Maker's Experience event and we couldn't wait to share them with you. You're welcome, Miami.