Had your fill of Miami Swim Week recaps? Worry not – this is not your average runway rehash. Au contraire, this post is about celebrating the #ThankYouMiami moments we encountered hidden amidst gorgeous swimwear (i.e., is that really Kelly Slater?). Freshen up that glass of prosecco and relive with us the 10 reasons why Miami Swim Week is one of the most exciting seasons of Miami life.
10. Pool parties on the catwalk. Who better to redefine the runway than the epicenter of fun in the sun? 1 out of every 2 showcases this Miami Swim Week was in, over or around the water. We have also heard that 80% of all statistics are made up.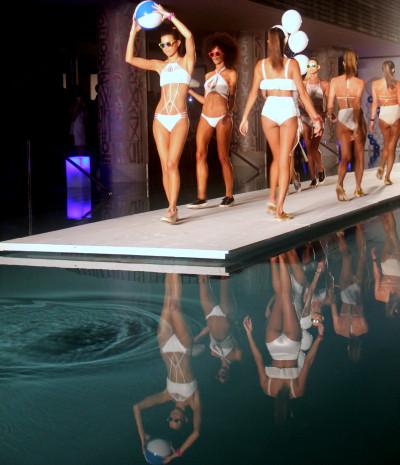 9. Blogger love. It was amazing to experience first-hand the love that the designers, event producers, and PR agencies had for the local bloggers this year despite our rapidly growing community. A special thanks to blogger Annie Vazquez from The Fashion Poet for bringing us together to share "Our Summer Stories" in editorial style photos shot by Alex Tamargo of Alta Images.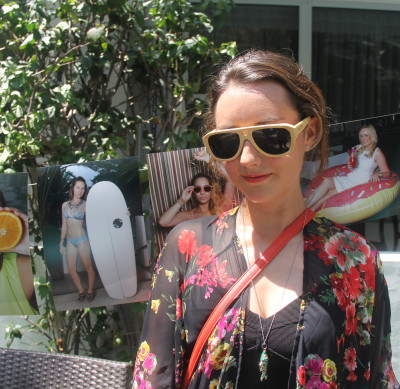 8. New friendships. Miami Swim Week was primarily about networking, but we love that we bridged new friendships and cemented existing friendship along the way. We cannot wait to see how these relationships blossom over the next year!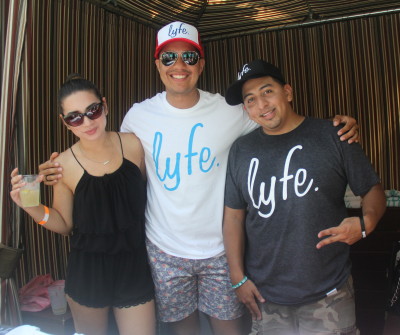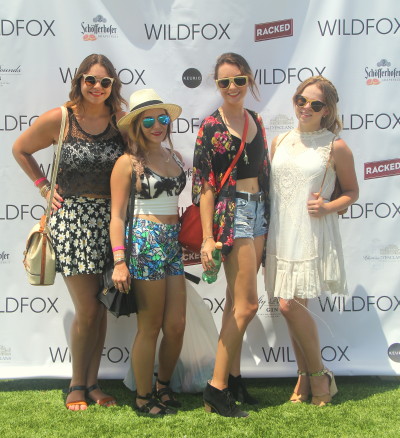 7. Fabulous food. Here's a little-known secret: fashion events are a great time to be a glutton. Per Miami standards, the food is delicious and, compared to food-centric events, most people eat modest portions. More for us!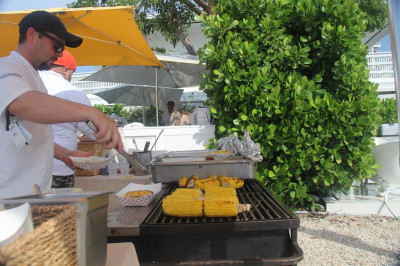 6. Sexy cuts. Regardless of their inspiration, most of the collections we saw walk down the runway featured the boldness or bright colors common to Miami's unique and enviable style. Collections which were both bold and bright, like Dolores Cortés' Urban Safari collection, are at the top of our must-have list!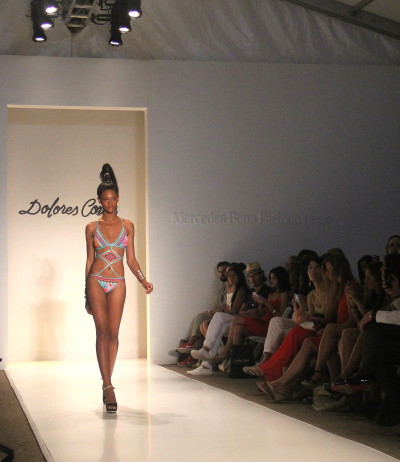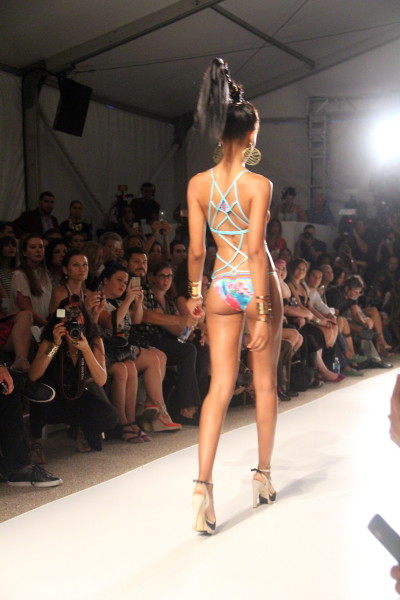 5. Miami friendships at their finest. Genuine friendships are the holy grail of Miami life. We are grateful for the group of quality friends we have curated for ourselves in Miami. Thank you for all of your support during Miami Swim Week!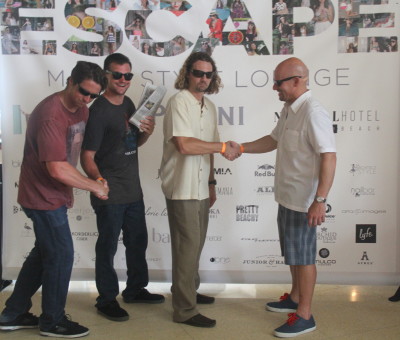 4. Local femmepreneurs. As if we needed further proof, Miami Swim Week showed the world that Miami women are bold, beautiful, and ambitious. "#GirlBoss"es of the 305 took advantage of all the eyes on Miami to get their incredible talent noticed. And notice we did.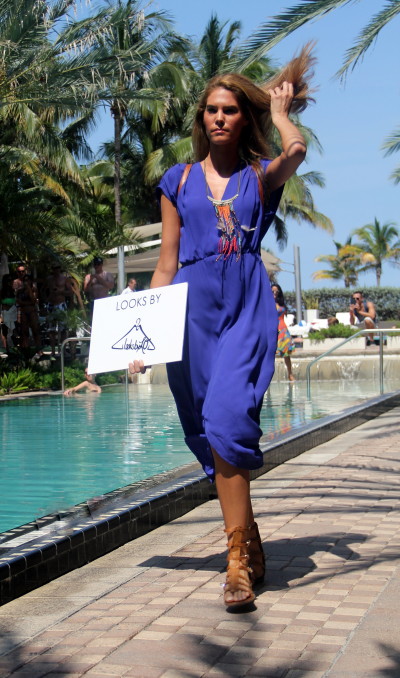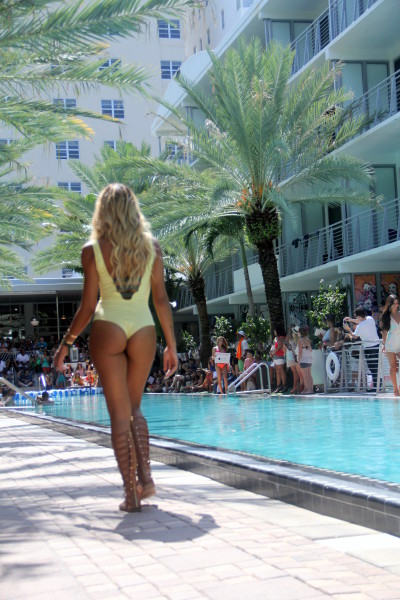 3. #OnlyInMiami runway moments. Leather and shearling lining in 80-degree weather? Miami's got this. While the runway had its fair share of Miami-inspired styles, it also had its #OnlyInMiami moments – the most memorable of which were some of the looks at Peroni Presents the 3rd Annual Emerging Designer Series.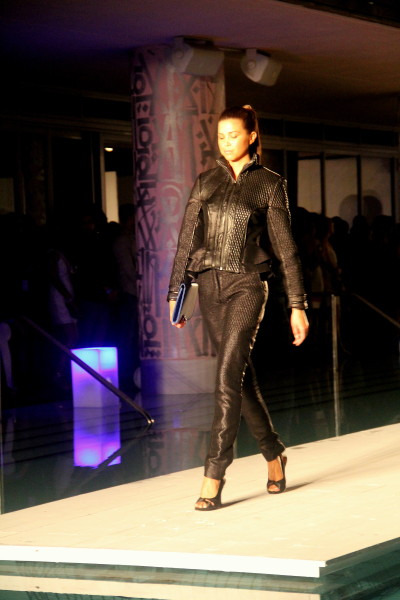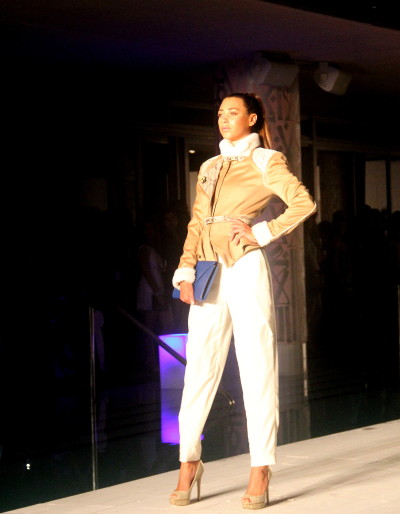 2. WTF?! moments. Miami residents are used to expecting the unexpected, but who thought the Wildfox models would walk down the runway to TLC? And who anticipated the 11-time world champion of surfing to pop in for a visit? Definitely not us.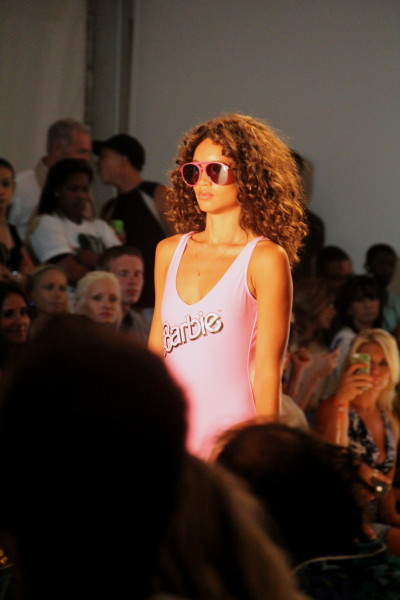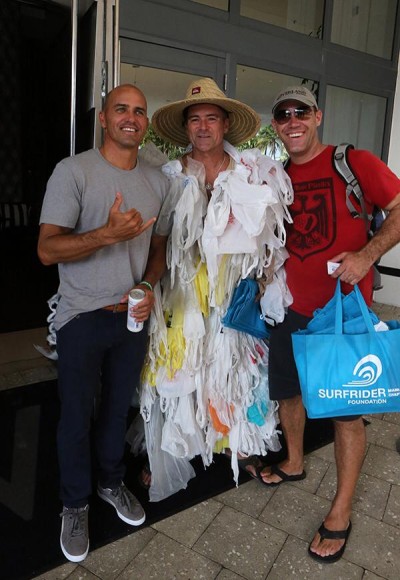 1. Fulfilled dreams. Every event was an opportunity for designers, models and bloggers to showcase their talent and check off many "firsts". From 19-year-old Francesca Aiello's record breaking runway show in the Oasis to the 3rd Annual Emerging Designer Series runway show, Miami was running on fulfilled dreams for a straight week.