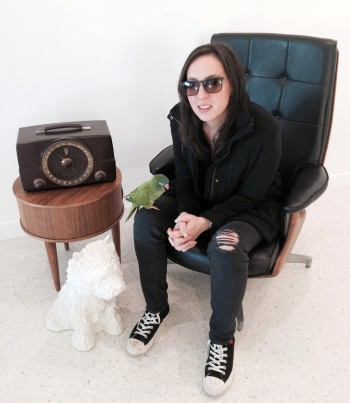 Miami is known for having some of the hottest nightlife in the country and now it is also known for having some of the hottest and most talented female DJs. Miami New Times recently ranked Miami's Top Female DJs that are exploding onto the music scene.
Laura of Miami was ranked at number 1. Laura was born in Borgota and raised in Miami. She has put her heart and soul into spinning music for the city she calls home. Laura's tracks are so catchy that everyone can find something they enjoy. Laura graduated from Frost School of Music with a double master's degree. Today, Laura is the co-owner of Nightdrive and Music Director and Programming Director at Klangbox.fm and host of "Vamos a La Playa.
Listen to Laura's music on Klangbox.fm every Monday from 2-4pm and on Radio Nightdrive on Thursdays from 2-4pm!
-Samantha Wagner