Philanthrofest 2014 Launch Party
Thursday, January 9, 2014, 6:30pm until 8:30pm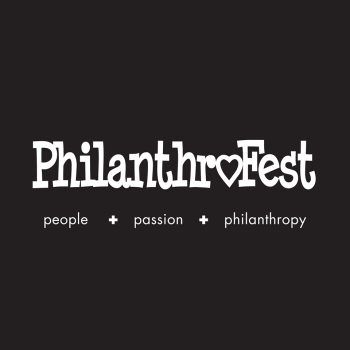 Haven South Beach
1237 Lincoln Road
Miami Beach, FL 33139
Register on EventBrite
Share on Facebook
Join us as we kick off the 2014 programming year and share highlights from 2013!
Learn about our 2014 programs and opportunities to get involved in Miami's largest philanthropic festival!
We will also be announcing the date and Non-Profit Application period for the PhilanthroFest 2014 festival!
Want to volunteer? Contact info@philanthrofest.com
PhilanthroFest is a volunteer based organization that connects people, passion and philanthropy in South Florida. The PhilanthroFest team celebrates the South Florida arts community, philanthropic organizations and community resources in a yearly, large scale community event.