Neil Gaiman Book Signing of The Ocean at the End of the Lane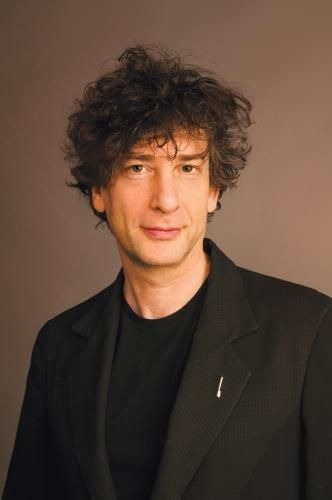 Jun 23 2013 2:00 pm
Temple Judea
5500 Granada Boulevard
Coral Gables, Florida
33134-5008
Purchase Now
Meet one of the world's most beloved storytellers Neil Gaiman reading and signing The Ocean at the End of the Lane (William Morrow, $25.99)
Tickets and Signing Guidelines: Vouchers are required for this event and may be purchased at Books & Books in Coral Gables, Miami Beach or Bal Harbour Shops. Purchase a copy of The Ocean at the End of the Lane ($25.99 + tax) and you will receive one voucher. This voucher entitles you to receive (1) one copy of The Ocean at the End of the Lane and also serves as your entry for (1) person to Neil Gaiman's talk and book signing at Temple Judea.
The Ocean at the End of the Lane will be published on June 18 and you may claim your copy of the book any time after publication at a Books & Books location, or at the event on June 23. Your voucher will be stamped to reflect whether or not you have claimed your book. You must show your voucher and attached receipt to claim entrance to the event, so please remember to bring it with you that day. Books & Books is NOT responsible for lost or stolen vouchers.
There will be a book signing to follow Neil's talk and Q&A with the audience.