Magic City Casino Presents a Free Concert By Aaron Carter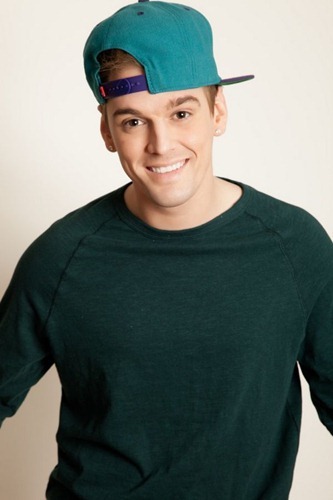 Saturday, May 18 at 9pm
Secada's Lounge at Magic City Casino
450 NW 37 Avenue
Miami, FL 33125
Aaron Carter, the youngest male solo artist to have four Top 40 singles, has toured with musical powerhouses including Britney Spears and the Backstreet Boys (his brother, Nick Carter, is a member of the Backstreet Boys). A pop and hip-hop singer from Tampa, Florida, Carter rounded out his skills as a performer by working on Broadway as an actor and as a cast member on "Dancing with the Stars." His best known hits include "Crush on You," "I Want Candy," "Aaron's Party (Come Get It)" and "That's How I Beat Shaq."
·         Admission to Secada's Lounge is free and includes complimentary upper level seating. 
·         Limited VIP tables are also available and can be reserved by calling 305-649-3000 ext. 3429. 
·         Secada's Lounge, the most intimate of three stages at Magic City Casino, has presented acclaimed artists ranging from Grammy Award winner Jon Secada to the iconic 1960's band, Jefferson Starship.
·         The Wheelin' Dealin' Street Food Festival, a free event, will also take place from 5pm to 10pm this evening, featuring 20 of South Florida's most popular food trucks serving a range of gourmet specialties.
·         For more information, visit www.magiccitycasino.com.
Thank you for using Soul Of Miami!