Elevated Fridays at Arkadia!
Friday, 05/31/2013, 11:00 am – 05:00 am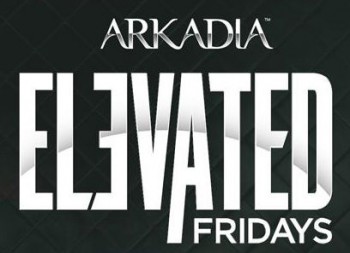 Arkadia @ the Fountainbleau Hotel
4441 Collins Ave,
Miami Beach, Florida 33139
Webpage Link
Very Important!
Door Policy is very strict.
Dress code fully enforced.
Unescorted males will not be admitted.
To Enlist in Rick C's Exclusive No Cover VIP List Text "ARKADIA" to 786 273 7401 or 786 303 2787. Guest list is effective until 2AM.
To Make a Table Reservation, text "ARKADIA TABLE" to 786 273 7401 or 786 303 2787
Arkadia is Fontainebleau's newest addition brought to you by MMG Nightlife, the force behind the award-winning LIV nightclub. Arkadia thrives on the element of surprise. Intimate, sexy alcoves deliberately designed and arranged by celebrated visionary Francois Frossard, make it possible for guests to lose their sense of time and inhibitions. Evenings at Arkadia feature the world's top DJs, fashion installations by the most sought after designers and the unexpected frisky thrill synonymous with Fontainebleau nightlife.Located on the ground floor of Chateau.
Rick C
VIP Host
Arkadia Fridays
786 273 7401 / 786 303 2787
Facebook/Rickchaumin
twitter @hmc2575
eMAIL hmc2575@gmail.com
https://www.facebook.com/ElevatedFridaysAtArkadiaHostedByRickC?fref=ts