Don Pascual Apaza Flores, Peruvian High Andean "Wisdom Keeper" of the Q'ero Nation
Friday, 05/03/2013, 11:30 am – 01:30 pm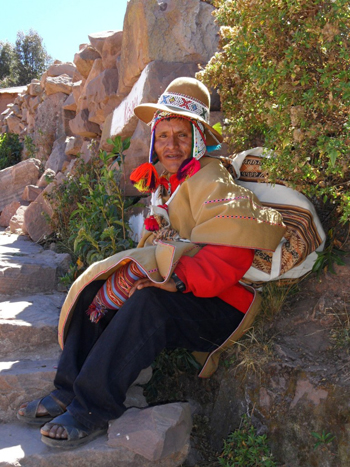 Museum of Art | Fort Lauderdale
One East Las Olas Blvd,
Fort Lauderdale, Florida 33301
Webpage Link
The Peruvian shaman will share his ancient wisdom and bless the Museum of Art | Fort Lauderdale's exhibition Wari: Pre-Inca Lords of Peru. The event is hosted by Carey Stokes.
Don Pascual Apaza Flores is visiting South Florida for the first time. He will share the opportunity to experience balance and harmony on a personal and global level. Flores was born in the southern highlands of Peru, a place where it is said that the spiritual energy and essence of the Andes is conserved. He gained much his knowledge from his spiritual master, the Alto Misayoq Don Manuel Quispe Apaza, and from lengthy days spent in the quiet heart of the mountains.
This event is free and open to the public.