Quality Men Commit When…
Sunday, 04/21/2013, 10:30 pm – 12:30 am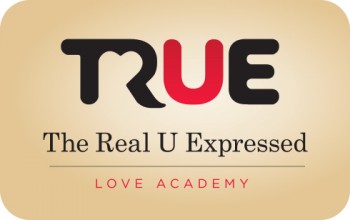 Synergize Coconut Grove
2455 SW 27th Ave #300,
Coconut Grove, Florida 33145
Buy Tickets Link
Quality Men Commit When……
Why are some women Keepers? Simply because they are exactly what a quality marriage minded man wants in a wife and he can see the beauty of sharing a life together. She radiates her beauty in such a way that allows her future partner to feel confident to commit.
There are quality marriage minded men in South Florida, many.
Want to know why you haven't found yours? Perhaps it's because they don't see you as a great catch- just yet.
This workshop will help you understand what is keeping you from having TRUE love and teach you to make shifts in the way you think, behave, and feel, so that you can find the love you want and they will want to commit to you.
Learn from 2 Quality Marriage minded men and coaches how to become "A KEEPER"
In this class you will:
Learn what makes a great catch
Develop the confidence and attributes of a great catch
Learn how to help him overcome the fears of commitment
Ditch what is not working
Learn how to make a man feel safe and excited about marriage.