KÄ"vens Drops his Reinvented Dubstep Beats at Bardot
Thursday, 02/07/2013, 10:00 pm – 11:00 pm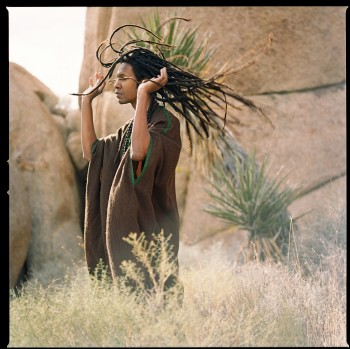 Bardot
3456 North Miami Avenue,
Miami, Florida 33127
Webpage Link
KÄ"vens is set to perform his reinvented style of dubstep infused reggae-rock at Bardot Miami. Audience members will be able to let loose in a living room-like setting, while getting a taste of his revolutionary performance style.
This underground aesthetic is unique to his work and propels reggae music to the next century. His recently released single "My Baby Boo", which is available on iTunes, Amazon.com, and Spotify, is the first example of his new sound and musical direction.
Located in Miami's Design and Art District in Wynwood, Bardot is a live music venue that couples intimacy with state-of-the-art sound and video. The venue values live music and strives to nurture every form of beauty. The small living room setting not only attracts the best bands in Florida, but also top performers of every genre. Bardot is attended by publishers, promoters, decision-makers, and the movers & shakers of Miami. Bardot was established by Amir Ben-Zion, the co-creator of the Townhouse Hotel, Bond Street, Buck 15, Sra. Martinez and Miss Yip Chinese café.