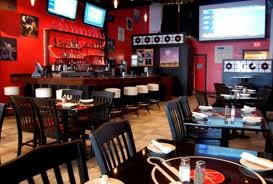 InSense Miami Networking Event at Vinyl and Kai
May 18, 2011, 6-9 PM
Vinyl and Kai
1131 Washington Avenue
Miami Beach FL 33139
Click Here to register or RSVP.
InSense Miami is having our monthly networking event at Vinyl and Kai!
$10 get you in, a drink to wet your whistle and network with some of the best on the beach!
Plus, you'll want to check out the drink and food specials at this gastropub rock spot, offering a varied menu of casual comfort food and gastro delights!
Don't forget to bring enough business cards for networking, business card BINGO, prizes and raffles.
Check out our fan page for pix from the last event.
Parking is available less than a block away on 12th & Drexel.