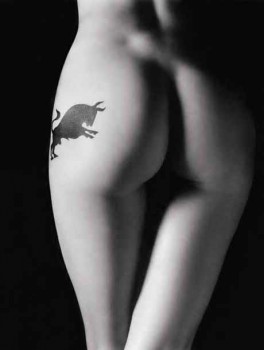 Salsabor Saturday @Taurus in the Grove!
Saturday, March 19, 9pm-3am
@Taurus in the Grove!
3540 Main Highway
Coconut Grove, FL
Salsabor Saturdays Is Back By Popular Demand!
You love the Taurus' perfectly cozy and romantic atmosphere, its wooden dance floor, delicious freshly-made Pisco Sours, the spacious lounge-style outdoor seating, and DJ Jorge Charun's intoxicating beats and We Love You so we are bringing our amazing Salsabor Saturdays back.
Come enjoy an exciting evening amongst beautiful people, friends and loved ones. Hard core salsa dancers as we…ll as beginners can enjoy the evening from 9 pm to 3 am.
We Are Celebrating Betsy Earl's And Pablo's B-Day This Sturday! Is Going To Be Another Awesome Night!
Enjoy the best Salsa in Miami, along with Merengue, Bachata and much more.
Free Salsa Class brought to you by Mike Calderon from Sobe Salsa starts @ 9 pm.
Don't forget Taurus' Free Valet Parking and amazing food!
We are expecting you! So come ready to Dance your shoes off!
See you Saturday! Salsabor Saturdays @ The Taurus.
For party details, birthdays, and bottles please contact:
Jorge Charun 703.568.7181