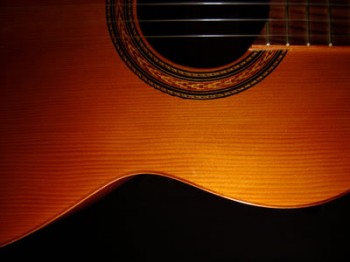 Tuesday, March 29, 6:00 pm to 8:00 pm
Andalus
35 NE 40th St.
Miami, FL 33167
(Art District)
Website.
FREE ADMISSION
Complimentary Drink Appetizers
Prize Raffles
Cash Raffle
Meter street parking in Art District or $3 Valet Parking
Minimum $1000 worth of cash and prizes given away at each and every networking event.
In 2010, we gave away over $20,000 in cash and prizes at our networking events
Our next networking event will take us back to my roots of the beautiful country of Spain. Come connect with other professionals, learn what they are doing and share with them how what you do can help them in their businesses.
The most effective and affordable way to market your business is through networking. Networking done right is the most efficient relationship building opportunity you can partake in.
So, come join us as we enjoy paella and other fine tastings from a country known for its rich history, culture, music and cuisine, as well as its beauty. Experience a spot of southern Spain in the heart of the Art District at Andalus fine Spanish cuisine.
We are proud to welcome our friends from Doral and Airport West Chamber of Commerce, The Florida State Hispanic Chamber, Peruvian American Chamber of Commerce of Florida, and American Nicaraguan Chamber of Commerce.