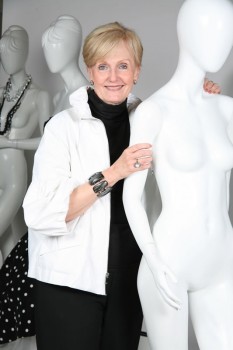 Fashion Expert Charlene Parsons To Host "Martinis & Handbags" At Dadeland Mall
Thursday, February 24, 6 p.m. to 8:30 p.m.
Dadeland Mall (Saks Fifth Avenue corridor)
7535 N. Kendall Drive
Miami, FL 33156
Complimentary
Dadeland Mall invites all ladies to sip, dine and shop at its "Martinis & Handbags, Girl's Night Out." Fashion expert Charlene Parsons will host the free event and will share tips, tricks and treats to mix and match the latest fashions. Parsons will also show attendees how to pair handbags with the right clothing and shoes. Ladies will indulge in delectable drinks compliments of Villagio and fabulous finds while enjoying live demonstrations and a silent auction to benefit the Simon Youth Foundation.