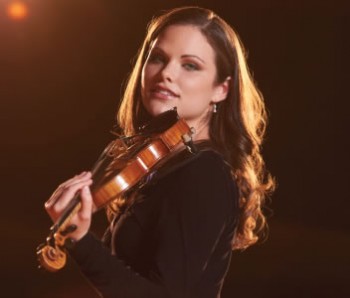 Musicians' Forum
Monday, December 13 at 7:00pm Lincoln Theatre
FREE, ticket required
NWS Fellows will gather on Monday to share the music they love. Enjoy an assortment of your favorite composers, including Brahms' Clarinet Quintet and his Cello Sonata arranged for horn, selected Paganini Caprices for Solo Violin, and an impromptu haircut by a "Barber Obligato" in Rossini's The Barber of Seville. You will not want to miss this!
YouTube! Click here to see famed violinist Jascha Heifetz perform Paganini's Caprice No. 24, featured on this program!