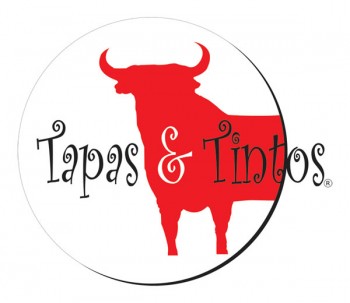 City of Miami Beach, MBCDC and Tapas y Tintos to Giveaway 350 Turkeys to Families on Wednesday, November 24 at Tapas y Tintos on Española Way in Miami Beach
While many South Florida families have already begun preparing for their Thanksgiving dinner, many families facing economic hardship have yet to buy their turkey for this special occasion. The City of Miami Beach, Miami Beach Community Development Corporation (MBCDC) and Tapas y Tintos on Española Way will be holding a turkey day giveaway on Wednesday, November 24th just in time for the Thanksgiving holiday.
Tapas, Tintos y Turkeys / Turkey Day Giveaway
Wednesday, November 24, 2010 – 2PM
Tapas y Tintos
448 Española Way
Miami Beach, Florida 33139
Facebook page.
"I'm very pleased to participate in this wonderful event. The hard-working families from our schools and our affordable housing programs are a vital part of our community and this is a great way to say thank you to them," said Miami Beach Mayor Matti Herrera-Bower who will be in attendance at the event.
Equally excited about this generous endeavor are Nicolas Justo and Fernando Jimenez, owners of long-time Miami Beach favorite, Tapas y Tintos. "It's our way of thanking the Miami Beach community for their patronage throughout the year. It's an important holiday for us and the best way for us to express our gratitude is with generosity."
The free turkeys will be given on a first come, first serve basis. Families are encouraged to arrive early to this event.
Tapas y Tintos is an award winning Spanish restaurant specializing in traditional Spanish "tapas" or small plates with almost a decade serving South Florida. Rated by Zagat as Excellent in 2009. Tapas y Tintos takes pride in its fresh ingredients complimented by excellent wine pairings. More information at www.tapasytintos.com.
JLPR provides public relations, social media solutions and event marketing services to South Florida businesses, artists, and non-profit organizations. For more information, please log onto www.jl-pr.com or email info@jl-pr.com.