Miami Music Festival Invades The Stage

Miami's Newest Entertainment Venue Hosts Hottest Performances this Friday
Friday November 12th, 9pm
The Stage
170 NE 38th Street
Miami, FL 33137
Entry is $10 per person with proceeds going to the Miami Music festival. The Stage will also have a private VIP room available for bottle service .
More Info.
Miami Music Festival performances at The Stage will showcase some of the area's biggest talents marking the new entertainment venue's arrival in the Design District. This will be The Stage's sneak preview before they officially open to the public this December. Visit www.thestagemiami.com and www.facebook.com/thestagemiami to sign up for updates on all events and performances coming up.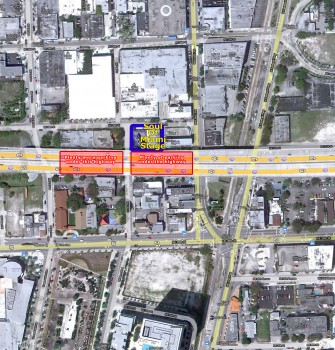 SCHEDULE
Inside Stage – The Soul of Miami presents
9PM – Underground Junction featuring Steven Bauer
10PM – Coffee House Gypsies
11PM – Cat Shell
12Am The State of
1AM – Pocket of Lollipops
Outside Stage
9PM – Hey Elsten
10PM – King Bee
11PM – The Mad Skeleton
12AM – Juke,
1Am – Araka