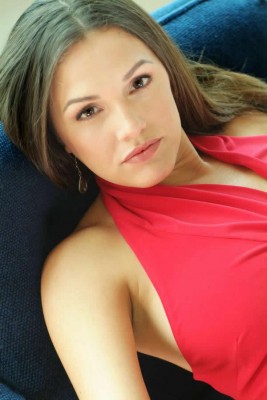 LADIESnight & MAGDA performs LIVE!
saturday, august 7th, 8pm to midnight!
miniBAR – 3612 ne 2 avenue – miami's design district
3612 ne 2nd avenue
miami's design district
corner of 36th street
plenty of metered and secure parking under the overpass!
miniBAR will commence having ladies night the first SATURDAY of every month!
join us this evening, 2 for 1 wine and beer for all ladies!
and a musical treat with magda!
After years of self-searching, Magda has come up with a sound that is true to her. "I write from experience. I like taking risks. I've loved and lost and loved again. It has always been worth it." Her free-spirited, thought provoking outlook is reflected in the music she writes: a blend of soulful sounds and piercing lyrics with an edge. A California-born beach girl, she classifies her music as, "good for the soul." If she were referring to the uplifting melodies that her soothing voice happily dances around, we'd say Magda's music is, in fact, "good for the soul." It makes you want to chill in the sun and relax all day.
Magda has been exposed to many worlds of music throughout her young age. She's always appreciated the harmonies and head bopping sounds of alternative bands like NOFX, Nirvana and Live. She jokes, "As a tormented teen, Alanis Morissette and Fiona Apple were my best friends." Growing up, she became fascinated with soul artists, old and new. "I really got into Etta James, Eva Cassidy, Lauryn Hill and Pink. I have definitely been inspired by the pure soul of Al Green and the individuality of Outkast too, but I've always particularly been taken by strong women with big voices who break from the norm and aren't afraid to speak their minds." Magda's respect for artists who have something to say is deeply layered within the lines and voice of her own music.
Raised in Los Angeles, Magda has been involved in the arts from a young age. She started with musical theater in elementary school and continued acting and singing throughout her years in high school and college. She has sung the National Anthem for numerous college sporting events and has played all over Southern California, from Santa Barbara to Santa Monica to headlining her own gig at the famed House of Blues on Sunset Blvd. She now resides in Miami, Florida, where she continues to write and perform.
magda will perform from 8:00 pm until midnight!
2 for 1 starts at 9pm and ends at 11pm!
reservations for dinner are recommended.
miniBAR opens doors this evening at 6pm!