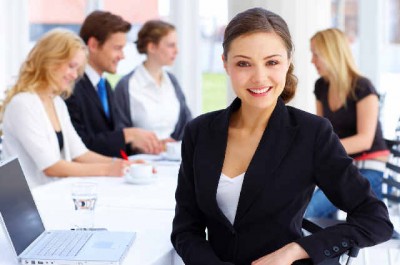 Global Networking Professionals Event
June 29 2010, 7pm-9:30 pm
Le Cafe Bistro MiMo District
Le Cafe 7295 Biscayne blvd Miami fl 33138
Hello Business Professionals
I am very Happy to announce that we are having our GNP Networking Meeting Tuesday June 29th @ 7pm SHARP!
There, you will meet Great, Innovating, Self Motivated Business Professionals looking to network with you. That's right …YOU!
So come join us Tuesday June 29th for the awesome exposure and come meet others from different businesses and industries as well!
Our events enable you, no matter what business, to publicize your services to a wider audience and source new clients quickly. You can increase and grow your business drastically by networking with Business Professionals just like you! So let's put our heads together Tuesday June 29th@ 7pm!
@ Le Cafe Bistro 7295 Biscayne Blvd Miami fl 33138 MiMo District!
Come all! Come with business cards and marketing materials! Wifi available!
There is no entrance fee. Food and beverages are sponsored by le cafe and gnp!
However alcoholic drink specials will be available for sale if you choose!
Looking forward to meeting you all! If you have any questions Feel Free to contact Nelson @ 305-335-3423
Look us up @: www.gnpmiami.com