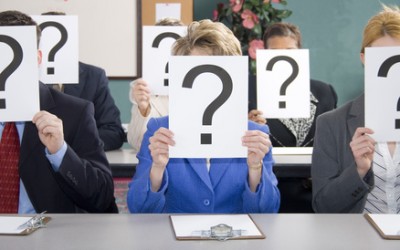 WHO YOU ARE LOOKING FOR IS LOOKING FOR YOU!
You are looking for someone who is sold on you and whose life or business would be greatly improved by your products or services; companies who can afford your rates; clients who value what you do for them so much that they want to recommend you to others. Think about it, wouldn't these persons and businesses also be looking for you? After all, you would greatly improve their lives and businesses at an affordable price.
What if I told you that your perfect client might be at our next networking event? Would you come?…. or will you never know?
Join Latin Business Club of America for another fantastic Networking Event
Tuesday, May 25th, 2010
6:00 pm – 8:00 pm
Mia Biscayne
20 Biscayne Blvd.
Miami FL 33132
Where Flagler Meets Biscayne
www.MIABiscayne.com
FREE ADMISSION
COMPLIMENTARY DRINK & APPETIZERS
Over $1000* in Cash Raffle and Prizes will be given away
Valet parking available: $10
Our last cash winner went home with almost $500
In 2009, we gave away over $15,000 in cash and prizes
*$1000 refers to the combined value of cash and prizes that will be given away
Latin Business Club of America Networking Event
Joining us at our networking event will be:
The Doral and Airport West Chamber of Commerce
The Florida State Hispanic Chamber
Latin Chamber of Commerce of USA (Camacol)
Peruvian American Chamber of Commerce of Florida
American Nicaraguan Chamber of Commerce
Panamanian American Chamber of Commerce
LET'S GET NETWORKING!
View photos from past events
Visit our Website