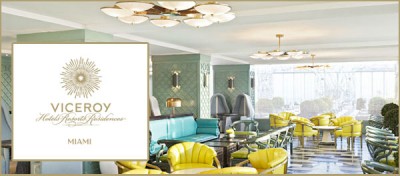 You're Invited to the COLOR US WELL Celebration!
Color Us Well produced 300 coloring books from talented local artists. Over the holidays, the books were donated to kids at Miami Children's Hospital and Joe DiMaggio Children's Hospital to brighten their stay.
Please SAVE THE DATE and let's honor this creative and caring collaboration!
Thursday, May 13th, 2010 • 6:30 – 9:30 p.m.
Club 50 at the Viceroy Hotel
$10 Entry and Event Proceeds Benefit Leukemia & Lymphoma Society
Complimentary cocktails for the first 50 people and Color Us Well Drink Specials all evening.
Raffles for a NCL Cruise to the Bahamas, gift bags and more fun details to follow soon!
RSVP is required, email: info@coloruswell.com
Invite more of our caring community to join! Contact us for Volunteer opportunities.
You are invited to the following event: Color Us Well Celebration
Club 50 at The Viceroy Hotel
485 Brickell Avenue
Miami, FL 33131
Can you attend this event? Respond Here
For more information click here