UPDATE – THIS RESTAURANT IS CLOSED.
Went to Urbanite Bistro during Art Basel, we ordered off of the late night menu, the prices where very reasonable.   The staff was very nice the service was a little slow, but we where in no hurry.  The food was really, really good.  They first served us some complimentary bread with some awesome pesto dipping sauce, it was so good had to ask for more.  I had ordered the shrimp club, and I have to say this was an amazing club, it was a little spicy, which is the way that I like it.   James ordered the shrimp corndogs, he only got three but they where delicious, it came with spicy mustard and mango ketchup. Mark ordered the cubano sandwich; it weighted a lot, and was so yummy.  I want to go back to see what there regular menu looks like.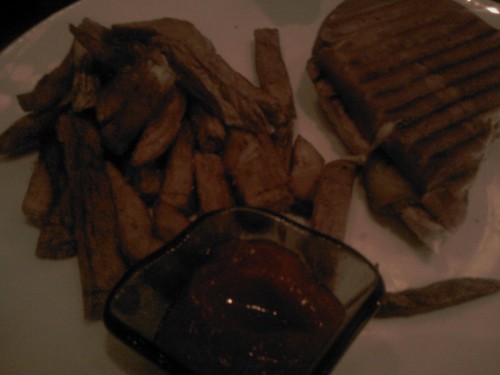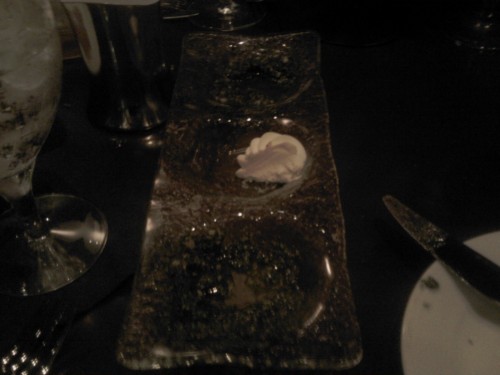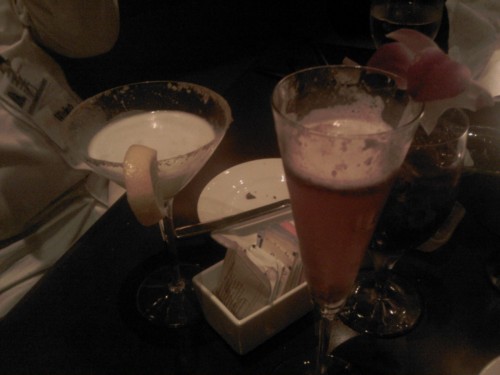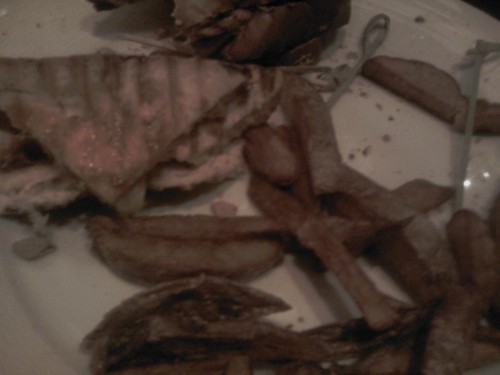 The Urbanite Bistro
62 NE 14th Street
Between NE 1st Avenue and N Miami Avenue.
Miami, FL
(305) 374-0662
http://www.urbanitebistro.com/home.htm
Thank you for using Soul Of Miami!