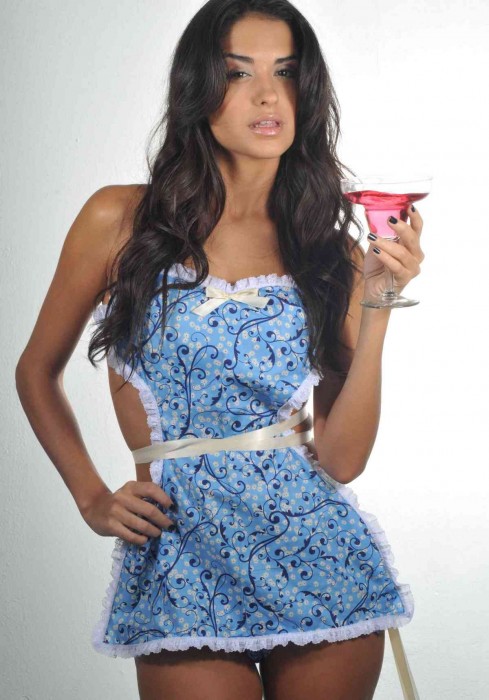 Priscilla Jade launches newest line for the Slumber wear Collection – "GARDEN SLUMBER". Join us at the River Lounge inside the EPIC Hotel located at 270 Biscayne Boulevard Way
Miami, FL.
Wednesday, November 11, 2009 at 10:00pm
River Lounge at the EPIC Hotel
"Garden Slumber" inspired by the traditional housewife and her secret garden. Sponsored by Lamborghini Miami, Body Details + Mederos Cigars. Vocal Performance by KIMONA Guests will receive a special gift from Body Details.
After the show take the time to browse through the "Slumber" Collection upstairs of the River Lounge.