Via SoBizMiami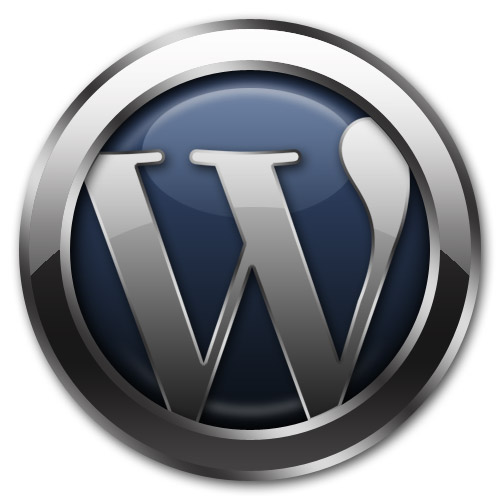 The Miami WordPress Meetup Group invites you to their November event at Panera Bread in Bal Harbor.
Date: Wednesday, November 11th,
Time: 7:00 – 9:00 pm
Location: Panera Bread, Bal Harbor Square, 1762 North Federal Highway, Ft Lauderdale, FL 33305
Topic: CONTENT
So you've chosen the perfect domain name….. And that's it right?
WRONG! it's time to write about something.
We'll be discussing not WHAT to write about. but HOW to write about it.
We'll show you how to add multi-media. I'll add youtube videos and MP3's to our blog
We'll discuss how to write the perfect title for your readers, and google.
We'll discuss how to organize everything to make it look professional.
Also I'd like to do a quick presentation on a topic I started on the message board.
"So you got a letter from the Obama government to stop your blog….Now what?"
Thank you for using Soul Of Miami!