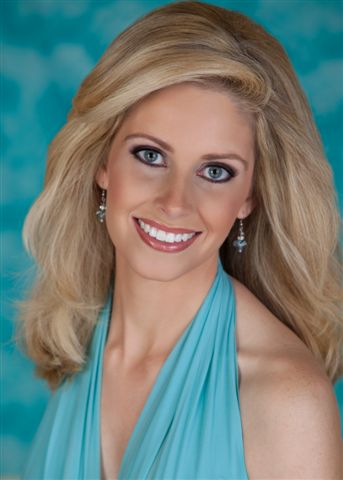 Sunday, Nov. 1, 2 pm
SONGS OF LOVE AND INSPIRATION
featuring Victoria Bechtold Kush, Soprano
Jorge Emilio Rodriguez, Piano
Jason Kush, Soprano Saxophone and Flute
Program includes music from Mozart, Puccini, Dvorak, Bach, Piazzolla, and other classical and contemporary composers.
Where: St. John's on the Lake
4760 Pinetree Drive
Miami Beach FL 33140
TIX: $20 (online & at door)
$15 seniors & students (at door only)
INFO: 305-613-2325
Jason Kush and Jorge Emilio Rodriguez
Spring-boarding from the Miss America stage as Miss Pennsylvania 2004, Victoria Bechtold Kush's vocal talent has garnered her diverse performance opportunities, appearing in concert with Grammy-nominated organist, Cameron Carpenter, and in venues before dignitaries ranging from Dick Cheney to Ruth Bader-Ginsberg.
Having studied under the acclaimed Jorge Luis Prats, Jorge Emilio Rodriguez was the Grand Prize winner of the Amadeus Roldán National Piano Competition. He attended the prestigious Tchaikovsky and Horowitz Conservatories in Kiev, Ukraine. He has a Master's Degrees in Piano Performance & Chamber Music Accompaniment.
A recent Doctoral graduate from the University of Miami, Jason Kush has an extensive performance resumé includes performances with the New World Symphony, the Russian National Orchestra, Andrea Bocelli, the South Florida Jazz Orchestra, the Woody Herman Orchestra, & Arturo Sandoval.
BUY TIX AT www.artsatstjohns.com
Thank you for using Soul Of Miami!