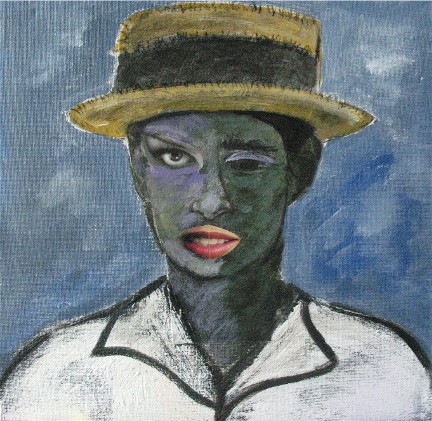 Oct 14
Five Minutes of Fame
Museum of Contemporary Art
North Miami
Museum of Contemporary Art (MOCA)Wednesday, October 14
Curious about how and why artists create a particular artwork? MANO will talk about the inspiration and thought process behind his newest series "ID: Who Are You?" at MOCA's Five Minutes of Fame Forum. Presented as part of MOCA by Moonlight.
7:00 – 9:00 pm.
770 NE 125 Street
North Miami
FREE with museum admission
Thank you for using Soul Of Miami!