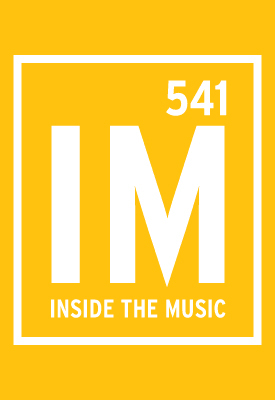 INSIDE THE MUSIC: MAKING THE MIX
Inside the Music
FREE!
Monday, October 5, 7:00pm
Lincoln Theatre
Free, no ticket required
Join our new Audio Engineering Fellow as he gives you an intimate glimpse into the recording process. Learn how to go from stage to CD by creating a digitally-brilliant audio atmosphere. This interactive, behind-the-scenes look will include recording demos, equipment introductions and more.