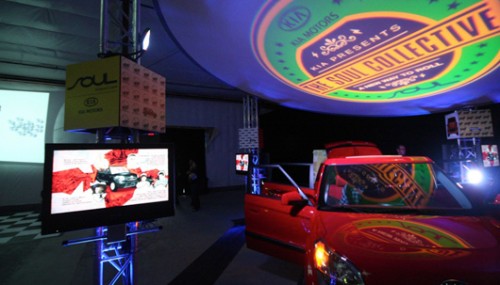 LOCATED AT:
THE AWAREHOUSE
550 N.W. 29th Street Miami, FL 33127
In The Wynwood Art District
Free Concerts All Weekend
Website
The Kia Soul Collective is coming to Miami October 2 – 4. We're taking over the AwareHouse for three days of Music, Art and Design, plus your chance to test drive the all-new Kia Soul to get a pair of tickets to a very special show with Major Lazer on Sunday night.
Test drives start each day at Noon, so come on down and check out how we roll.
The Kia Soul Collective Is Open Noon To 8 PM Each Day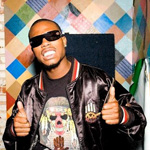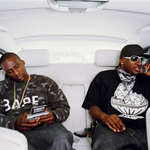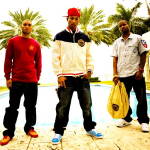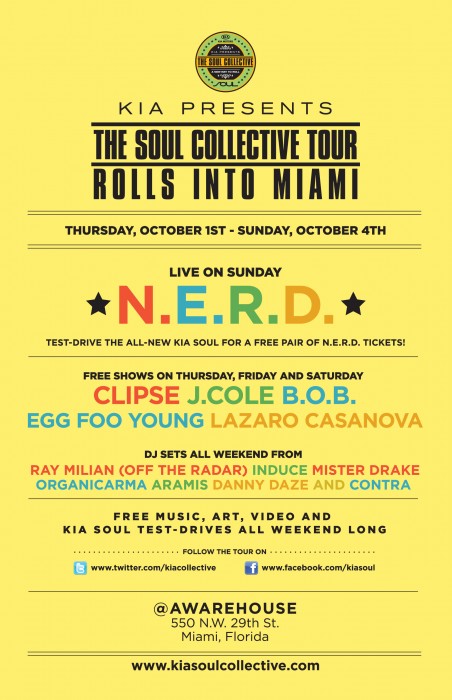 Bob at Friday 7pm – J. Cole Friday 8pm – The Clipse Saturday 4pm – N.E.R.D. Sunday 8pm
THE SOUL COLLECTIVE, PRESENTED BY KIA MOTORS, ANNOUNCES N.E.R.D., CLIPSE, EGG FOO YOUNG, B.O.B AND MORE FREE PERFORMANCES FOR MIAMI STOP ON NATIONAL TOUR
Artists to Perform at Four-Day Event, FREE and Open to the Public Daily;
More Announcements to Come…
Event Also Includes an Opportunity to Test-Drive the All-New Kia Soul
Kia Motors America (KMA) recently announced a nationwide program titled "Kia Presents The Soul Collective," on the heels of the launch of the all-new 2010 Kia Soul urban passenger vehicle. The Collective is bringing the Soul directly to Miami from Thursday, October 1- Sunday, October 4, with interactive events and test-drive opportunities for consumers as part of a 10-city nationwide tour. More information on the nationwide tour can be found at http://www.kiasoulcollective.com.
Just announced for the tour's stop in Miami are artists N.E.R.D., Clipse, B.O.B, DJs Egg Foo Young and Contra, and J.Cole. In addition to the live music, the series of events also will incorporate art installations, video screenings, and Kia Soul test-drives. The Kia Soul Collective event is open daily to the public, and guests are invited to drop by at the below dates for FREE live music, DJ Sets, and to test-drive the all-new Kia Soul. Each attendee who test-drives a Kia Soul will receive a pair of tickets to see N.E.R.D. Sunday, October 4. Test drives of the all-new Kia Soul will be available each day at The Awarehouse at 550 N.W. 29th St. from noon to 8 p.m.
More events and details can be found via the Kia Soul Collective Web site at http://www.kiasoulcollective.com, and through its Twitter, http://www.twitter.com/kiacollective.
WHEN: Thursday, October 1: 9:30 p.m.– 12 a.m.
Media/RSVP-only launch event
DJ sets by Egg Foo Young and Lazaro Casanova
Friday, October 2: 12-9 p.m.
Test-drives all day
DJ sets all day by Ray Millian, Mister Drake, and Induce
Performance by B.O.B. and J. Cole
Saturday, October 4: 12-8 p.m.
Test-drives all day
DJ sets all day by organicArma, Aramis, and Danny Daze
Performance by Clipse, 4pm
Sunday, October 7:
Test-drives all day from 12-8 p.m.
DJ set all day by Egg Foo Young and Contra
6:30-10 p.m: Doors for N.E.R.D. performance; secure tickets after test- driving a Kia Soul
WHERE: The Awarehouse
Wynwood Art District
550 N.W. 29th Street
Miami, FL 33127