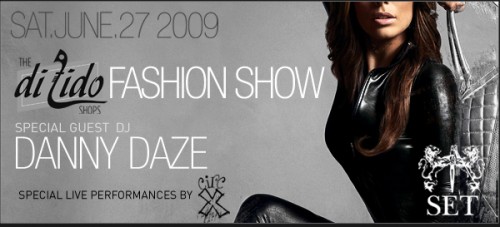 The Di Lido Shops Fashion Show
WEBSITE > RESERVE > GUEST LIST
SET cordially invites you to experience The Di Lido Shops, located at The Ritz-Carlton, South Beach. A Nightlife Affair Fashion Show featuring collections by: Taddeo's Casual Man, Claudio Milano, Xclusive and Passion Swimwear. Hair by: Femme Coiffure. Tasty Delights by: Dolce Vita Gelato. Enjoy complimentary cocktails from 10PM – Midnight when you sign up for the guest list. Open format sounds by special guest DJ Danny Daze along with Chicco Secci. LIVE performances by Circ X.