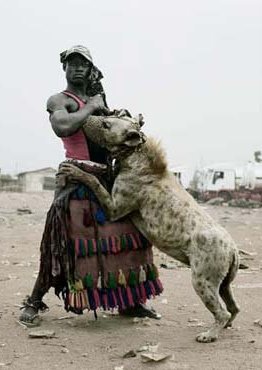 Bass Museum of Art
Lecture – Things Looked Different Back Then: The Endless Renaissance and How All Art is Contemporary
Thursday, May 28th, 7:00pm
Visual experience, it turns out, has evolved over time. This means that we cannot think of art as a single 'problem' expressed to better and worse degrees in different times and places – instead, we need to see that the Renaissance is truly endless, with constant re-discoveries of "new ways of seeing."
This lecture will introduce key aspects of the visual culture of the Renaissance and Baroque periods as a means of thinking differently about how contemporary art and art of the Renaissance have more in common than meets the eye.
Guest curator Steven Holmes has curated exhibitions for The Palais de Tokyo in Paris, the Kunste-Werke Institute for Contemporary Art in Berlin, as well as exhibitions throughout the United States and the Caribbean. His projects have been reviewed in The New York Times, The New Yorker Magazine, Art in America, Art Forum, Art News, Tema Celeste, Flash Art International and Art New England. His most recent book, Festschrift, was published by Leo Press in 2008. Mr. Holmes holds a MFA from the Nova Scotia College of Art and Design, and a MTS from Harvard.
Free with museum admission. Come early and view the exhibition! Galleries will stay open until 7pm.
Bass Museum of Art
2121 Park Avenue (in Collins Park)
Miami Beach, FL 33139
T: 305.673.7530
bassmuseum.org
The Bass Museum of Art is generously funded by the City of Miami Beach, Cultural Affairs Program, Cultural Arts Council; with additional support provided by Miami-Dade County Department of Cultural Affairs, the Cultural Affairs Council, the Miami-Dade Mayor and the Board of County Commissioners; State of Florida, Department of State, Division of Cultural Affairs, the Florida Arts Council and the National Endowment for the Arts; and Friends of the Bass Museum, Inc.
Bass Museum of Art | 2121 Park Avenue | Miami Beach | FL | 33139
Thank you for using Soul Of Miami!