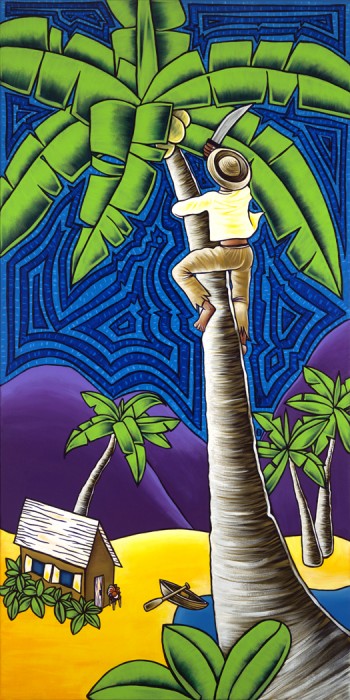 Cuba Nostalgia opens its doors for its 11th consecutive year. For those of you who may find yourselves in the Miami area this coming weekend, please consider visiting. It's a journey back in time for those who remember the island's glamorous past — and for those who never experienced them. Bring the whole family and have them peek into the Cuba of yesteryear. There will be live entertainment, exhibits, artists' booths and vendors, traditional Cuban food, and of course music, and did I mention ART?
Hours Are:
Friday, May 15: 11 am – 11 pm Saturday, May 16: 11 am – 11 pm
Sunday, May 17: 11 am – 10 pm
Location:
Miami-Dade County Fair & Expo Center, Tamiami Park Fairgrounds, next to Florida International University. Enter via Coral Way and 112th Avenue. Free parking.